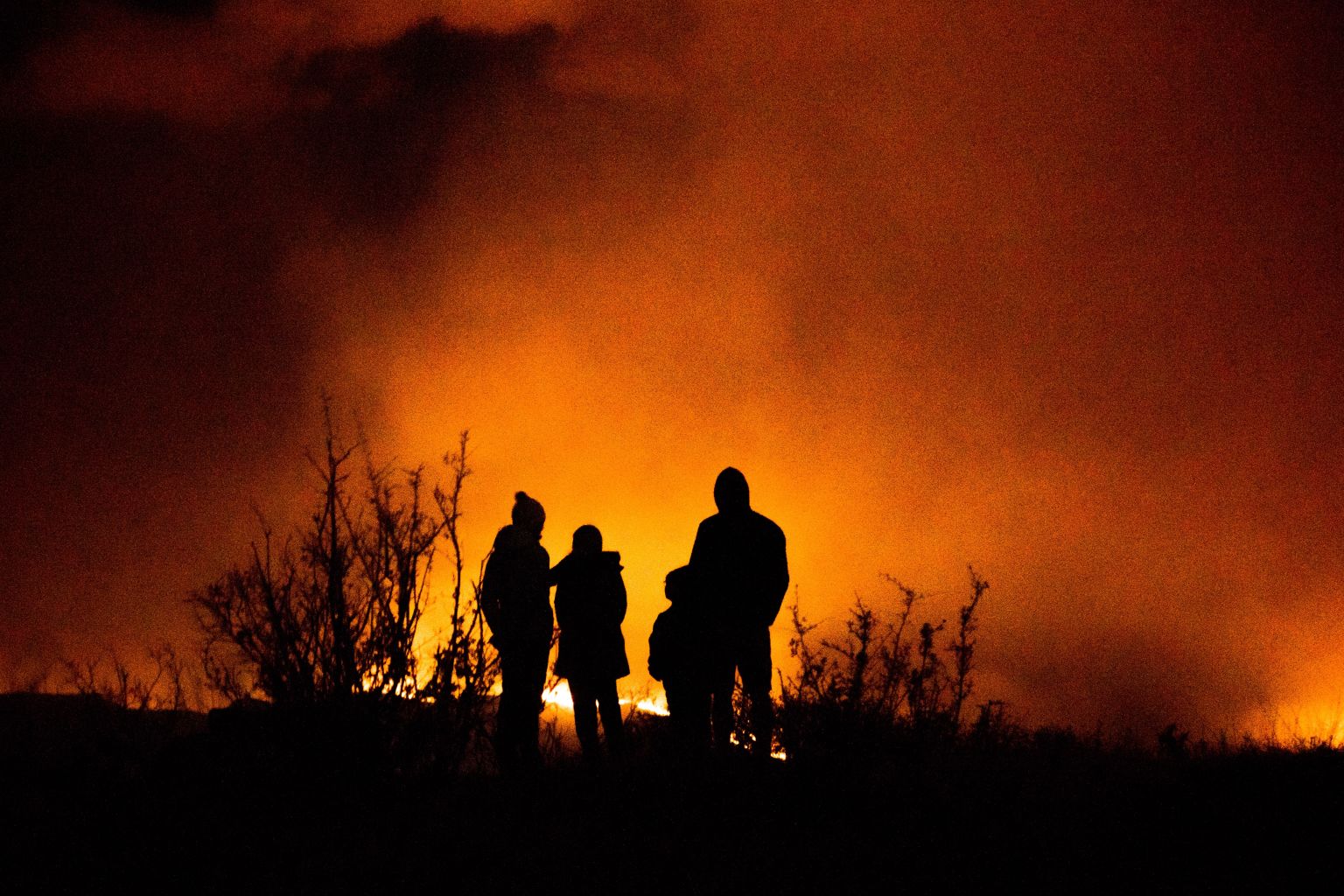 Managing Risk and Insurance Claims Amid Natural Disasters
Last week, the Marshall Fire burned more than a thousand homes and businesses in Boulder County, Colorado, quickly becoming the most devastating wildfire in the state's history. More than 30,000 people were evacuated, and though the final tally is incomplete, officials expect thousands of residents will be displaced.
In the immediate aftermath of a wildfire, it's important that one tend to their families' basic needs: finding food, shelter, medical care and safety. Fairly quickly, though, individuals will turn to their insurance provides for relief. This process can be complicated, and to ensure you're getting the most out of your policy, there are a few key steps all wildfire victims should take.
(1) Contact your homeowners or renters insurance provider.
If you've been evacuated – whether you're temporarily or permanently displaced – it is essential to contact your provider immediately and explain your new living circumstances. This is important for a couple of reasons.
First, many insurance providers can help identify safe and quality local lodging for you and your family. This is especially useful in areas like Boulder County and metro Denver, where the inventory of vacant housing units is very low.
Second, almost all homeowners and renters insurance policies cover 'additional living expenses' (ALE). These policies typically work by reimbursement, so it is important that you save receipts for all the living expenses incurred during your displacement. Everything from lodging costs to restaurant meals and new clothes should be covered. The more you explain your daily costs and concerns to your insurance agent, the easier this reimbursement becomes. Early contact, lots of detail and record of all purchases are good ways to avoid significant out-of-pocket expenses.
(2) Protect your property from future damages, if possible.
In the wake of a wildfire, it may be weeks before you have access to your neighborhood. And, in many cases, your property and belongings may be decimated beyond repair. That said, if you can safely visit the burn site, and if remnants of your property or personal belongings remain, your policy likely requires you to mitigate future damages, wherever possible.
This may mean moving exposed belongings to a secure site, like a storage unit. It may entail building a fence around your property to prevent vandalism or looting. In the wake of a wildfire, these steps sound arduous, but your insurance provider should cover all these costs via reimbursement. Ensuring you haven't violated your duty to 'mitigate damages' helps maximize the effectiveness of your claim.
(3) Start the claim process as quickly as possible.
Third, and perhaps most importantly, initiate the claim process with your insurance provider promptly. In the aftermath of a wildfire, this is tricky, as emergency crews work to manage lingering risks. Fairly soon, however, insurance companies will begin to mobilize their disaster response teams to evaluate damages and handle claims.
When it's safe to visit your property, document the damage immediately – and document the damage at its worst. Oftentimes, these damages will include the total loss of your property and all your personal belongings. In other cases, damage may be contained; other losses may include smoke damage, water damage, electrical infrastructure damage or interior damage caused by extreme heat. All of these should be covered by your homeowners or renters insurance policy, too.
During the claim process, you will submit a "proof of loss claim" in which you detail all your property and belongings lost during the fire. A highly detailed inventory leads to a highly effective claim. In the ensuing days and weeks, you may find yourself overwhelmed by the claim process. During every conversation with your agent or damage assessors, take notes, ask questions and don't be afraid to admit your ignorance. The more you understand this process, the better.
(4) Stay on top of your provider.
It is important to be proactive during the claim process. This process is transactional, and if you're not satisfied with your settlement, let your provider know. Agents won't respond well to rudeness or hostility, but don't let that stop you from standing up for yourself. Put in the effort; ask lots of questions; and if a cost isn't sufficiently covered, speak up.
Insurance providers are required to handle claims in a timely manner. In many states, like California, providers must respond with a "notice of intentions" within 30 days of receiving your claim. If you haven't heard from your provider, follow up frequently. And if you're struggling to initiate any contact, it can be appropriate to involve your state's department of insurance.
Losing your home and belongings is an impossibly devastating experience, but if you follow these steps, you can ensure that your displacement expenses and property damage are eventually recouped. For more information on protecting your home or business from natural disasters, request a consultation with your insurance agent today.
Ryan Dritz is a senior vice president with Poms & Associates Insurance Brokers in California. With more than two decades of experience in property and casualty insurance, Ryan is a leading expert in comprehensive commercial coverage and risk management.