Can an insurance broker really improve your bottom line?
WE can.
We bring a new approach to business and personal insurance — one that makes sure you're not simply protected against liability, but sheltered from risk in the first place. We put decades of experience and know-how to work in helping you avoid expensive claims from the start and then mitigating those claims when they do occur. We believe it's a smarter way to insure.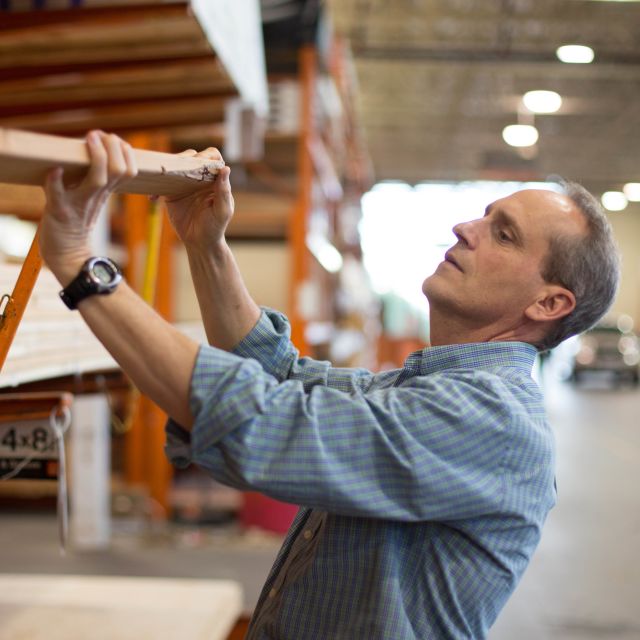 Less Risk
Risk Control reduces your exposure to loss.
Less Loss
Knowledge is the best insurance – our decades of experience is put to your advantage to increase prevention and reduce loss.
Less Cost
Loss control and loss prevention achieve a greater return on your investment.
An ounce of prevention is worth a pound of insurance.
Imagine an insurance broker that would rather prevent accidents than cover them. If that sounds a little different to you than other firms, you're right. Because we are quite a bit different. Reducing risk is our business. Sharing knowledge is our strength. Serving you is our passion. That's why, in addition to our other risk reduction expertise, we offer training sessions like Workplace Safety and Sexual Harrassment Reduction to reduce risk before it can start.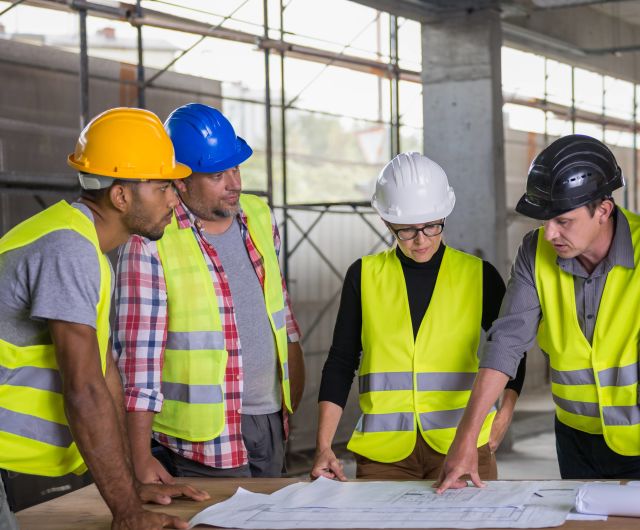 Our customers trust poms to keep them sheltered from risk.
"Working with Poms has been an awesome experience. They have saved me and my employer time and money with their prompt response, strategic marketing of our needs to plan providers, ease of transition to new providers and excellent customer service."
Sherri Paniagua
Human Resources Manager,
Las Virgenes Municipal Water District, Calabasas, CA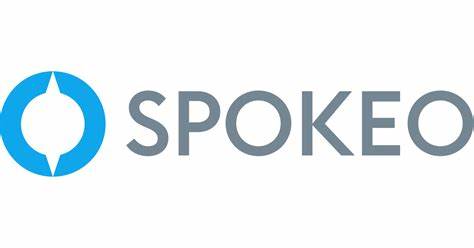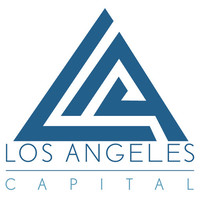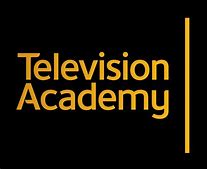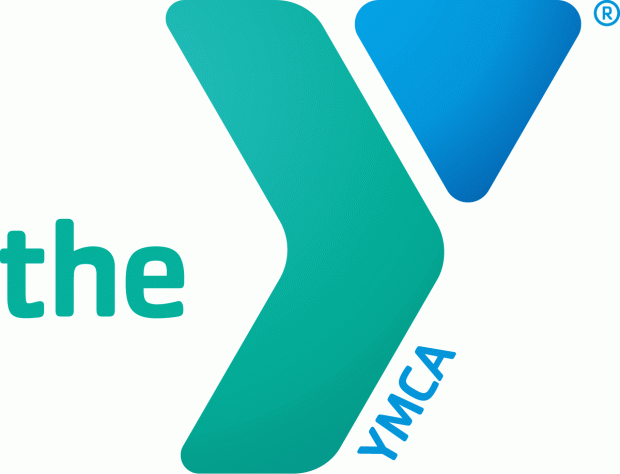 EXCLUSIVE RISK AND COST REDUCTION PROGRAMS
Our clients were so excited about the proprietary client centric programs we offer, we decided to name them. Each is designed to save you even more money.

25% of your fees back if you don't see results.
Our guarantee you'll get exactly the service and coverage you were promised.

A comprehensive review of past claims.
Our risk management experts create a plan that lowers open claim reserves and finds missed opportunities on closed claims with the aim of reducing future costs.

A comprehensive review of employee categorization.
Our experts review each employee to ensure proper categorization thus reducing risk profile and premium costs.

Programs that prevent injury. And reduce claims.
Our risk management experts will find solutions that reduce claims, lower the amount of claims filed, and improve working conditions.