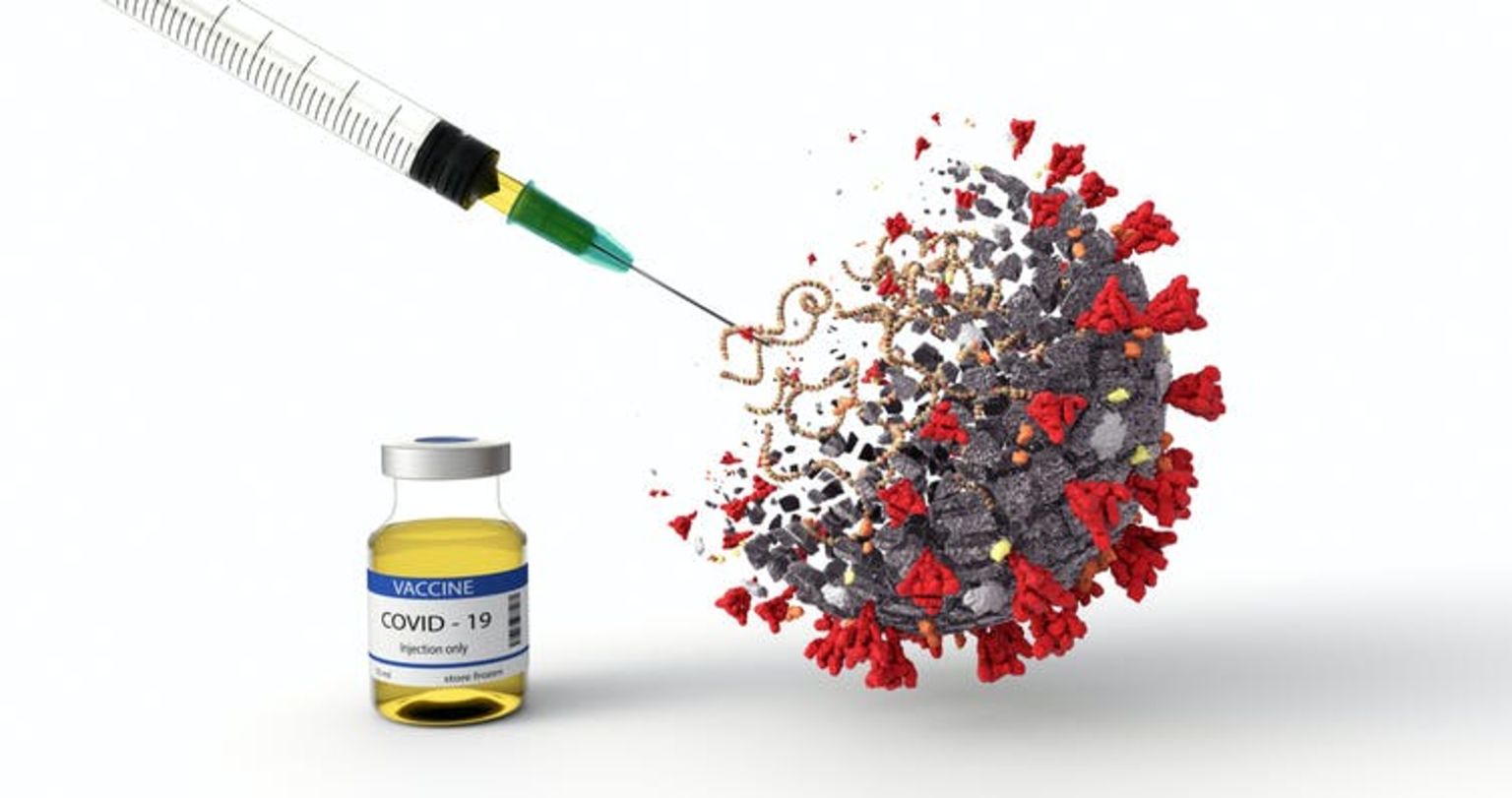 March 18, 2021
If you have questions and concerns about the coronavirus, you're not alone. Join us for a webinar that will give you tools and information for navigating the realities of COVID-19 including vaccinations. This webinar is specifically for Poms and Associates' customers and associates.
On Thursday, March 18th, Dr. David Bronstein spoke about the clinical side of COVID-19 and addressed several of the most frequently asked questions we've received related to the vaccine.
You'll learn about:
• COVID-19 updates and trends — Insights on the current state of the pandemic, including treatment, testing, and regional data
• Vaccines: Updates and vaccine roll-out — The webinar will share information related to vaccine safety, availability, distribution, and continued safety protocols
About Dr. David Bronstein:
Dr. Bronstein is the Physician Marketing Leader for the Kaiser Permanente Antelope Valley Medical Center. He received his medical degree from UC San Diego. He completed residency training in pediatrics and fellowship training in pediatric infectious disease at UCLA, where he also received a public health degree. He joined Kaiser Permanente's Antelope Valley Medical Center in 2007, where he is currently the Physician-In-Charge of the Palmdale Medical Offices and the Physician Director of Service and Marketing. In addition, he is the Antelope Valley's physician lead for culturally responsive care, performance improvement and innovation, influenza vaccination, and pediatric quality improvement.