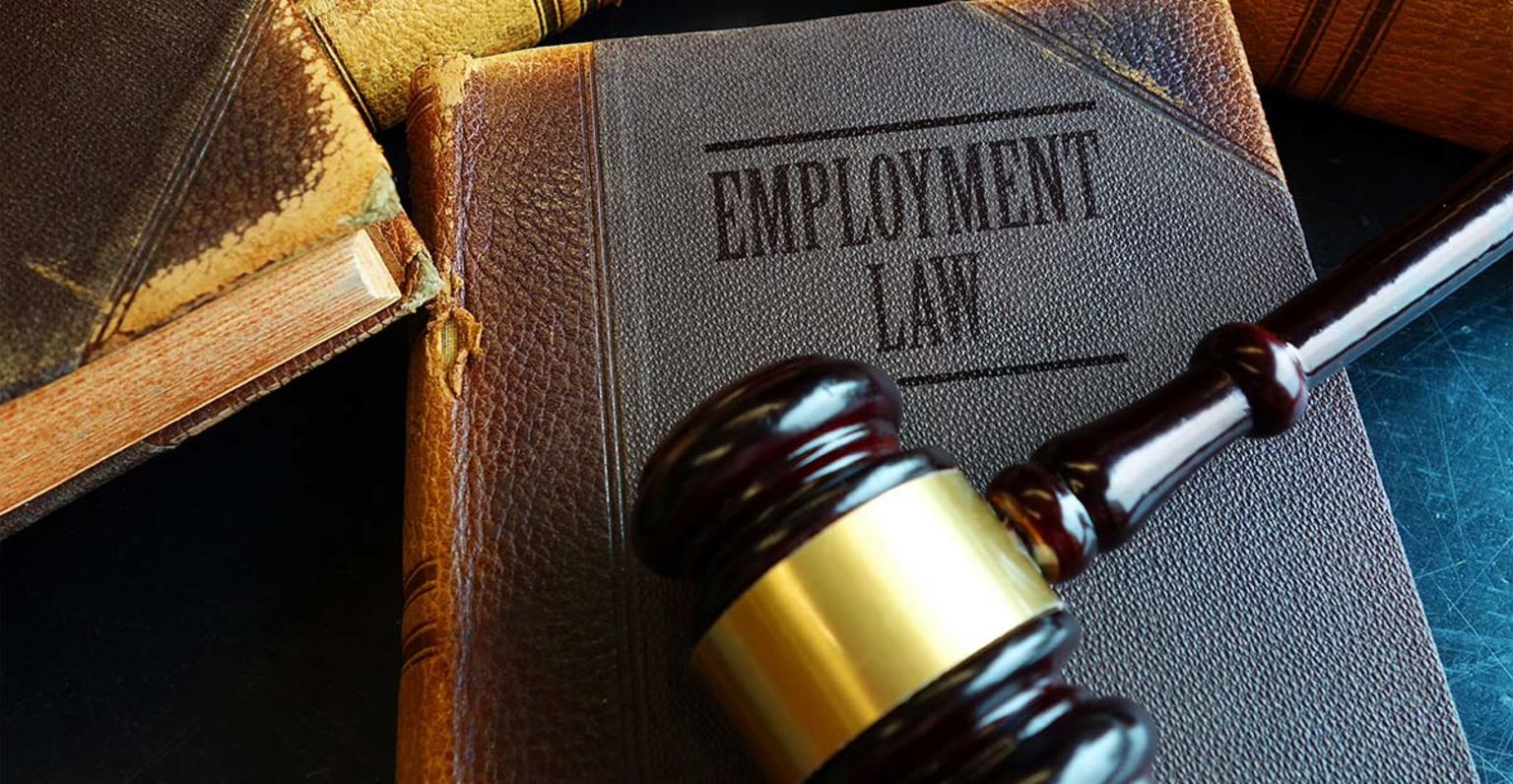 October 27, 2022
Awareness of federal and state employment laws and regulations and how to mitigate risk is now more crucial than ever. As managers and supervisors, you can increase the risk of employment‐related claims by committing mistakes that could easily have been prevented. Virtually all decisions inherent in employment law violation lie with under-educated management.
In this class, you will review the federal and state employment laws that impact your role (FLSA, FMLA, ADA, OSHA, and more) and explore strategies for reducing legal risk and potential challenges. This session reviews legal concepts and issues commonly confronting you in the workplace, and which underlie your responsibility under the law.
This webinar series aims to provide you with the tools to understand the leadership role in your managerial or supervisory position, tap into your leadership potential, and strengthen your management skills.
Click HERE to Download Employment Law (Webinar) PDF.