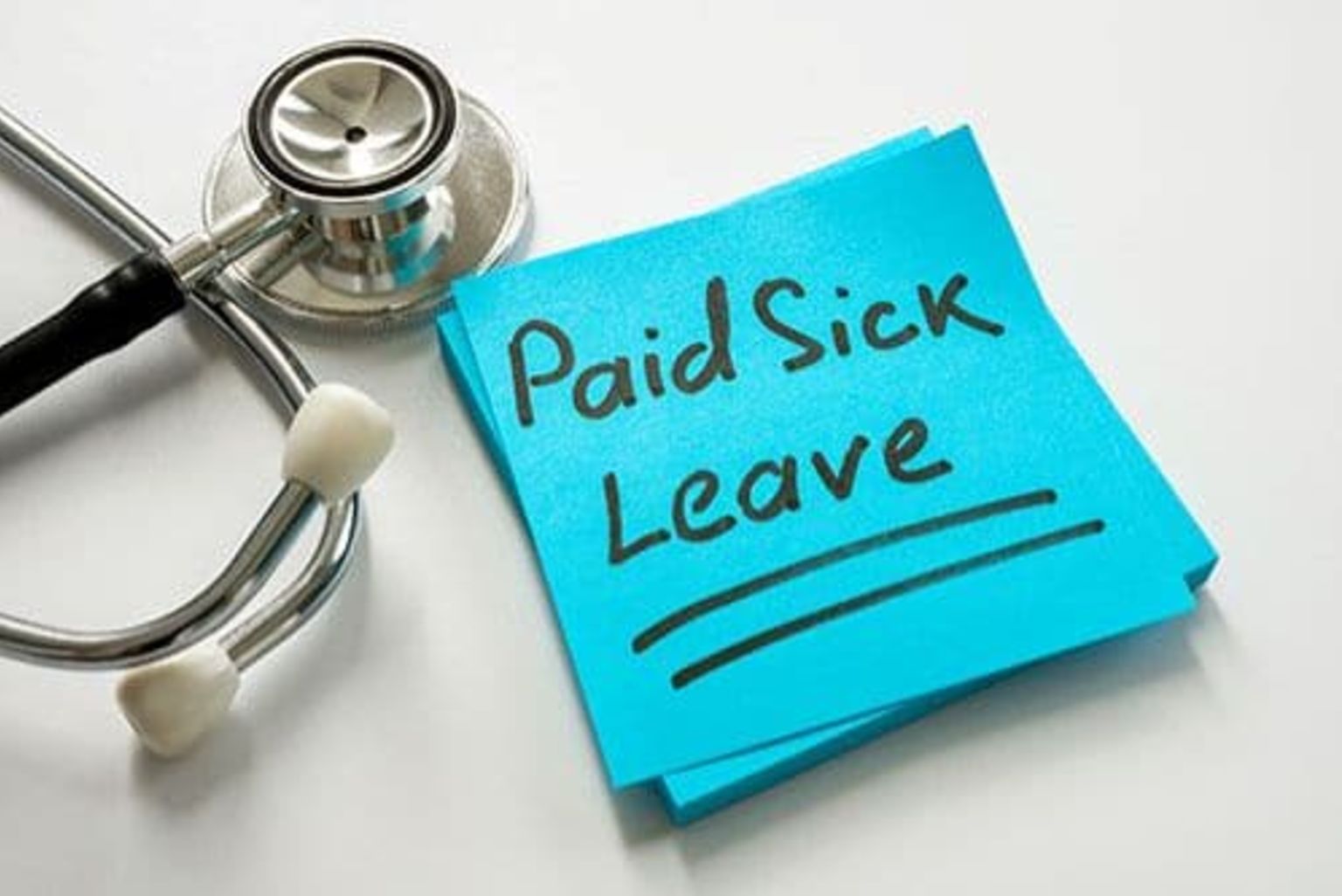 June 09, 2022
The Healthy Workplaces Act (HWA) of 2021 is a law requiring all private employers in New Mexico to allow employees to accrue and use a benefit called "earned sick leave." The law takes effect on July 1, 2022.
The Act lets employees earn and use paid sick leave. Employees may use this leave for various reasons listed in the Act, like the employee's or their qualifying family member's illness or injury, or to deal with certain legal and family issues.
This presentation provided extensive coverage of the new law, with an emphasis on steps employers should take regarding compliance and awareness and will address:
• Learn about the new Healthy Workplaces Act, along with all the change it entails.
• Grasp the inner workings of the Act that will most affect employers and make out a plan for tackling compliance.
• Frequently asked questions about implementing the provisions of the HWA
This special Webinar was presented in conjunction with Mr. Danny W. Jarrett, Esq.,
Office Managing Principal and Office Litigation Manager Jackson Lewis, Albuquerque office
Download Paid Sick Leave Reference Guide.pdf
Download Compliance Checklist.pdf