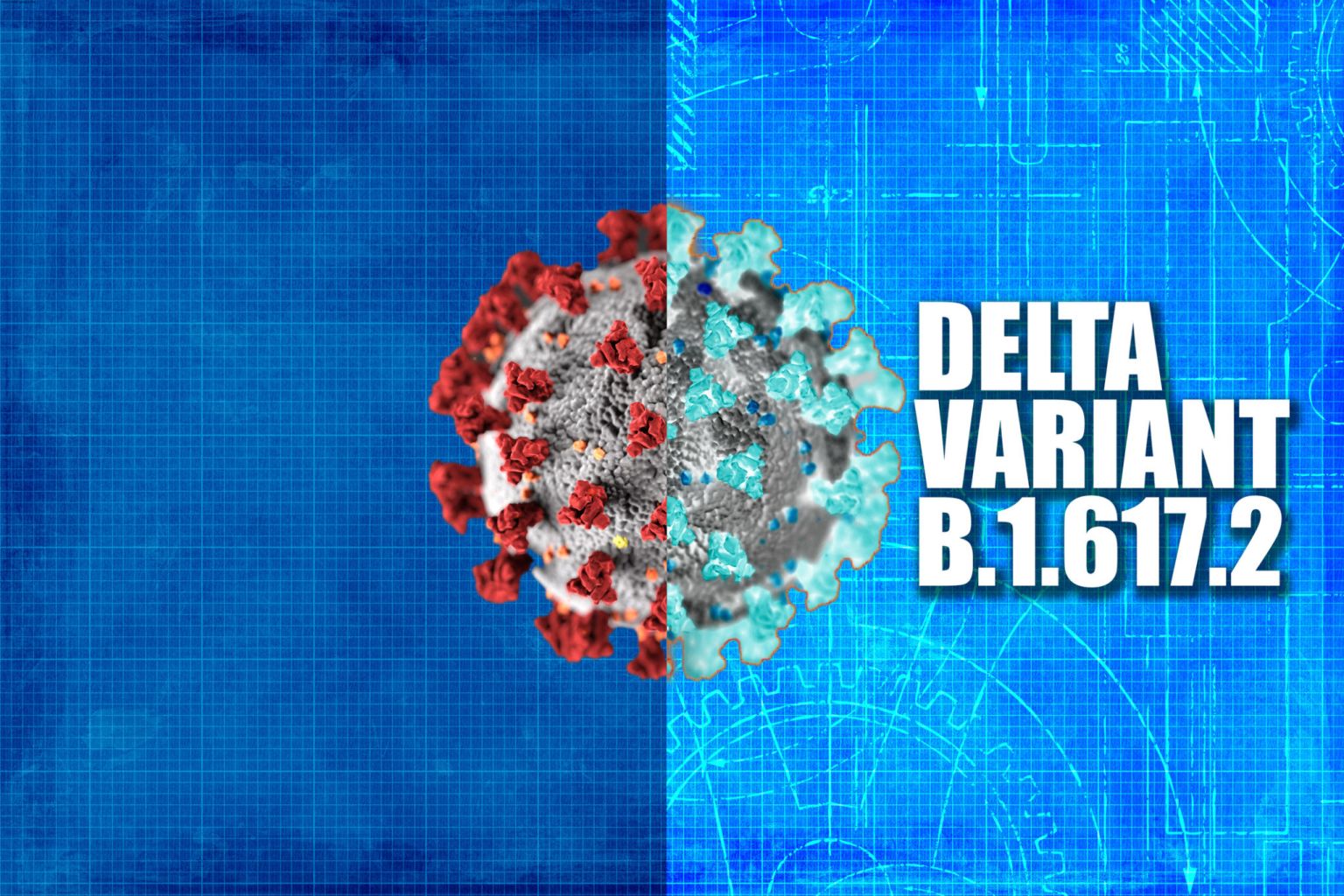 August 31, 2021
With rapid changes in what we know about COVID-19, we are offering a new webinar, focused on the most common questions we hear, and the latest clinical news.
This webinar content is focused on returning to work and includes:
• The Delta Variant– What you need to know
• The New Mask Mandates – But I am already vaccinated!!!
• Q&A– Bring your questions to ask the Doctor
About the speaker:
Dr. Bronstein is the Assistant Area Medical Director and Physician Marketing Leader for Kaiser Permanente in the Antelope Valley. Dr. Bronstein received his medical degree from UC San Diego, completed his residency and fellowship training at UCLA, holds an MS in Epidemiology, and has a thriving panel of general pediatric patients and practices infectious disease in both the inpatient and outpatient setting.