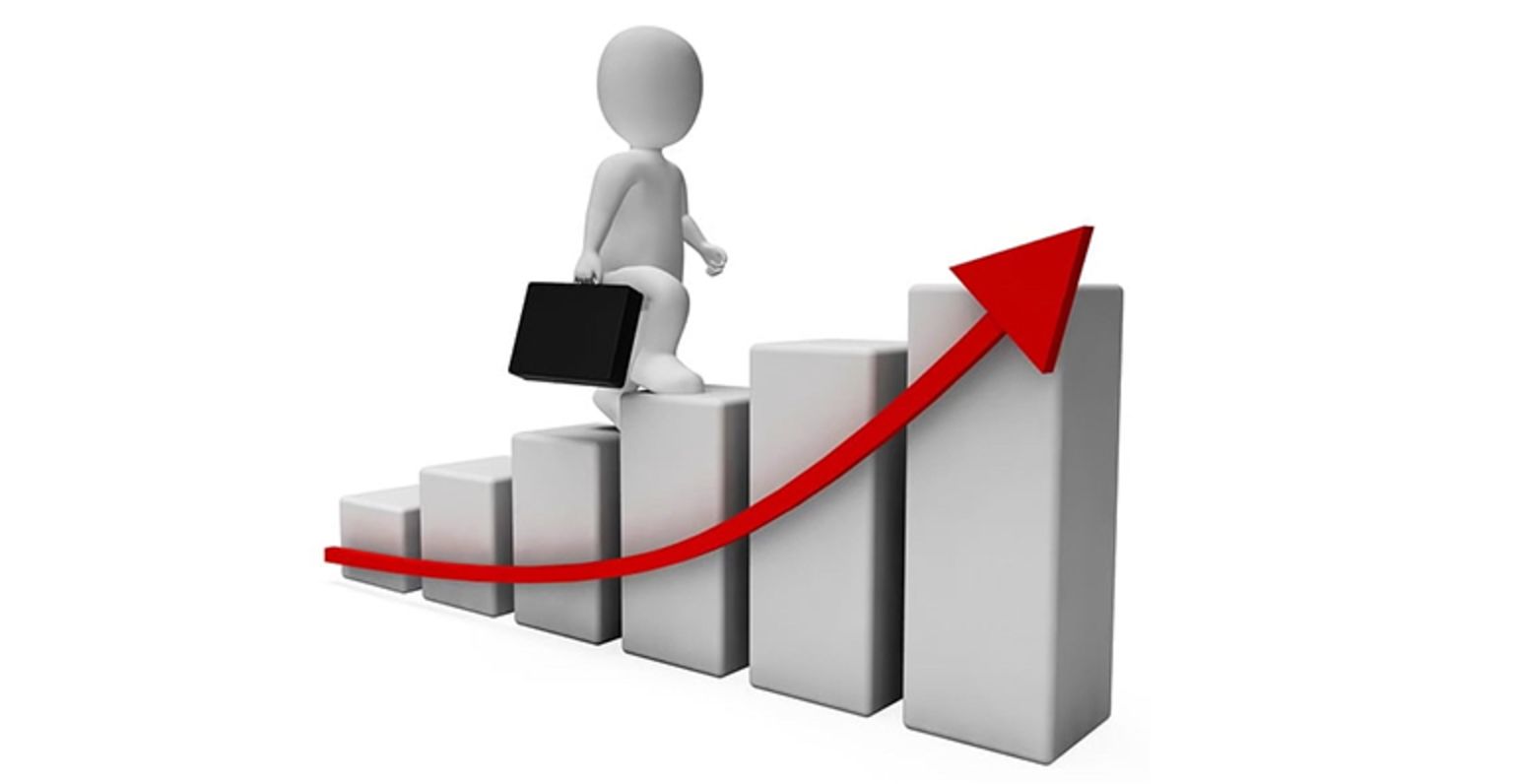 September 29, 2022
Management research and experience have noted time and time again that technical issues, such as finances, technology, and how to do our jobs, cause only 10 to 20% of the problems we face in organizations. The other 80 to 90% are caused by people issues – the inability to build teams and work together in a manner that makes the most total use of our human resources.
So, the supervisor's primary job is still about people and helping them to be successful in their jobs. Supervisors focus on training them, motivating them, getting them to listen and follow instructions, correcting performance problems, and assuming responsibility and accountability for the work they do.
Managers and supervisors must become extremely resourceful in planning, organizing, and directing the work and ensure that their work units are as productive as possible in accomplishing assigned tasks.
This webinar series aims to provide you with the tools to understand the leadership role in your managerial or supervisory position, tap into your leadership potential, and strengthen your management skills.