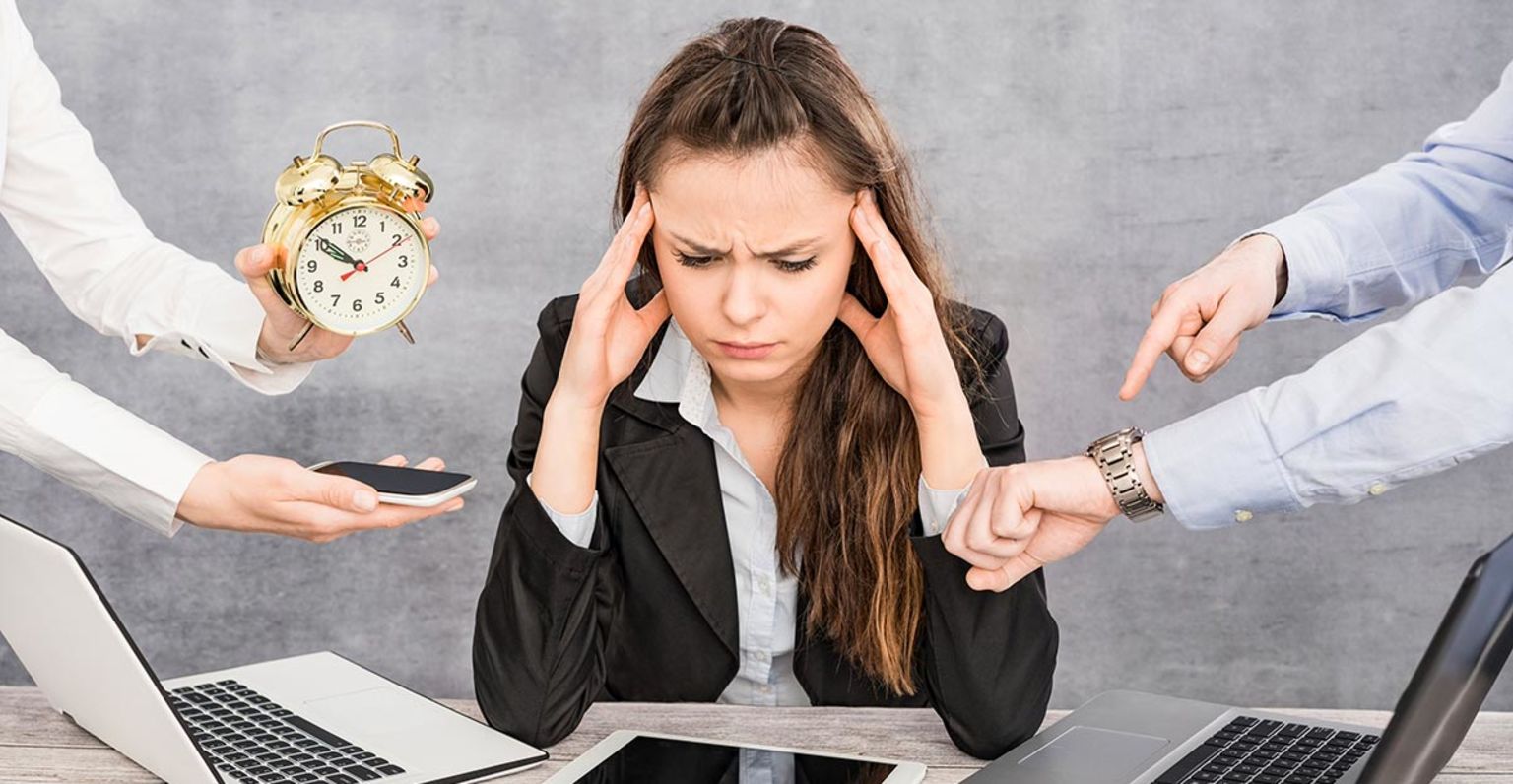 December 15, 2022
In the final session of this series, presenter Dr. Steven Meilleur and participants shared advice and strategies for staying productive, and respecting the time and efforts of your work team. Then, this webinar series was wrapped up by opening up the floor to the room where the group engaged in an open discussion on leadership challenges and solutions with a question and answer period.
The goal of this webinar series was to provide you with the tools to understand the leadership role in your managerial or supervisory position, tap into your leadership potential, and strengthen your management skills. We hope it helped!
Click HERE to Download Getting Things Done - Time & Stress Management.pdf.
Click HERE to Download Organizational Skills.pdf.
Click HERE to Download Personal Development.pdf