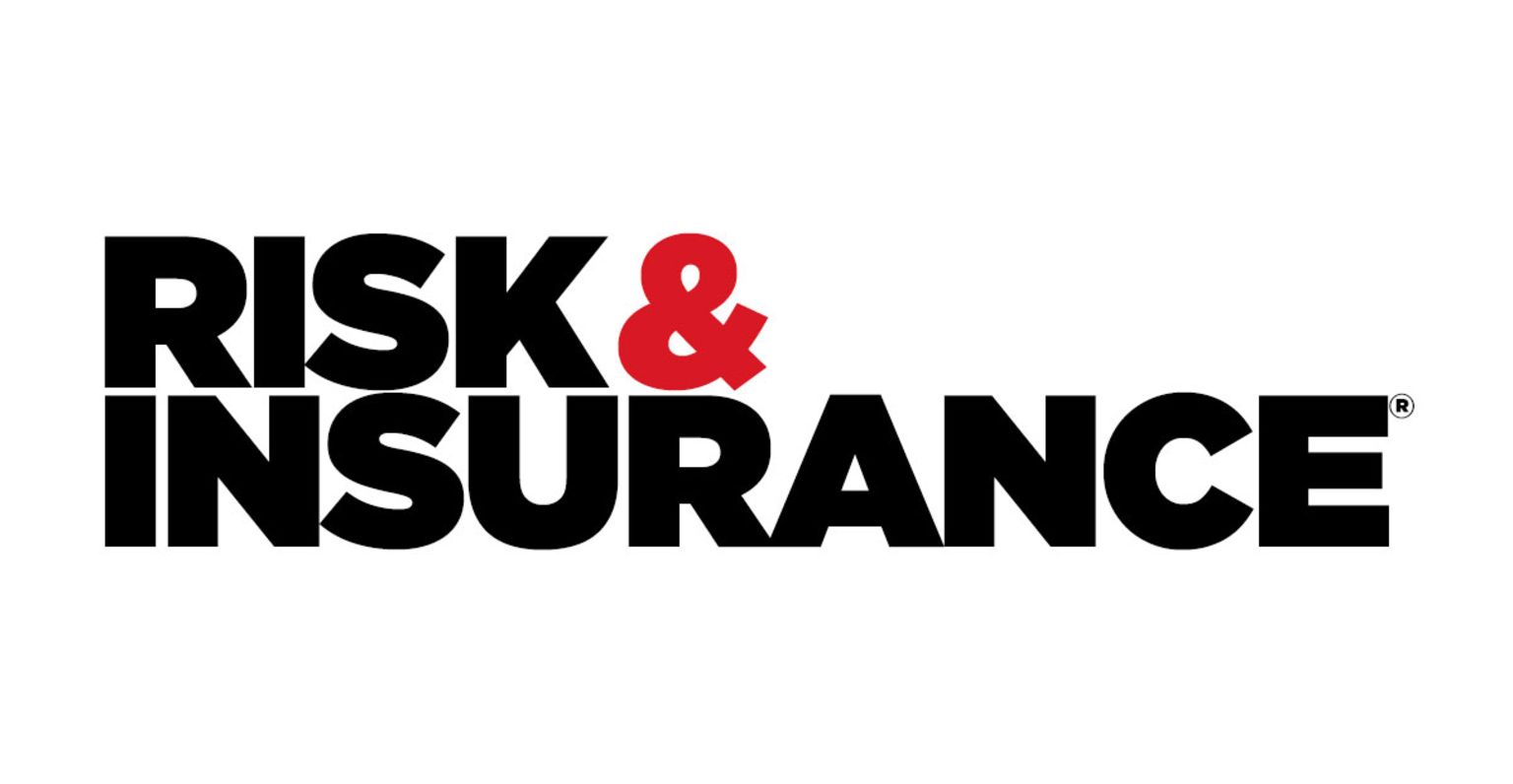 What 40 Years of Brokering Experience Taught Vikki Stone
Vikki Stone, Senior Vice President at Poms & Associates, is a veteran broker with over 40 years of experience in the industry. She specializes in Commercial Insurance, Workers' Compensation for Manufacturers and Distributors, and property Owner Coverage. Vikki shares the accumulated wisdom of her four decades serving the best interests of clients in the November 21, 2022, issue of Risk & Insurance magazine
I've spent 40 years in the commercial insurance industry. My focus has always been to succeed, but only if it is through the success of my clients.
If you wait for clients to come to you, for the claims to diminish themselves, you're in the wrong line of work. To achieve success in this industry, you must be willing to work hard, be vulnerable and commit to your clients.
To Read the Entire Article, Click Here.