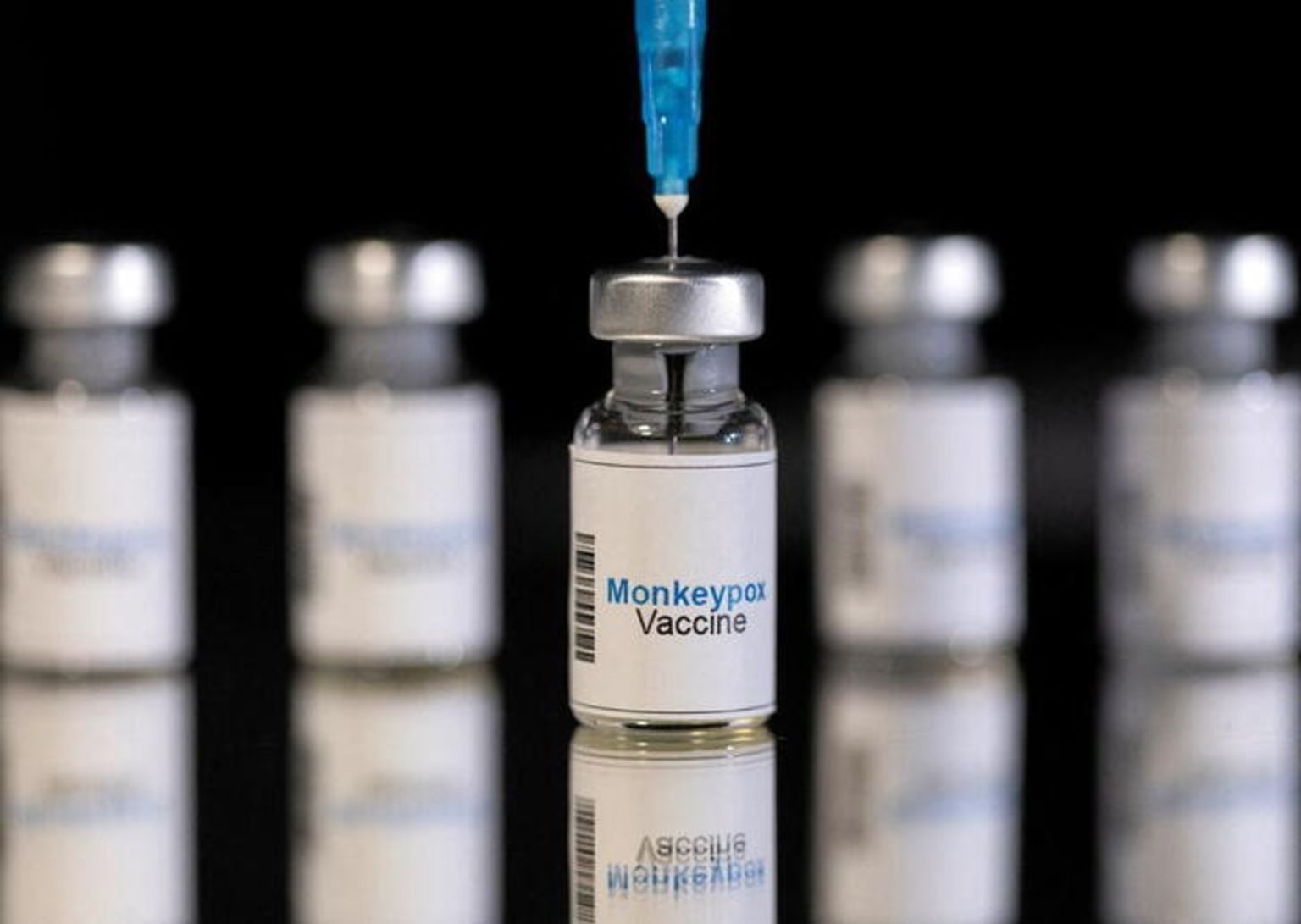 Alert: Monkeypox Cases Now Confirmed in New Mexico
By now, you have probably read or heard about this year's global monkeypox outbreak. New cases of the disease have now been reported in several countries that don't normally see monkeypox, including the United States. Just this week, the New Mexico Department of Health reported the first probable case in our state after a person was likely exposed through contact on a trip out-of-state. In addition, all our neighboring states now have multiple confirmed cases. With that in mind, it's important to understand exactly what monkeypox is, what you can be doing to prevent it, and what to do if a case is confirmed in your school or district.
For more information and additional resources DOWNLOAD THIS PDF .