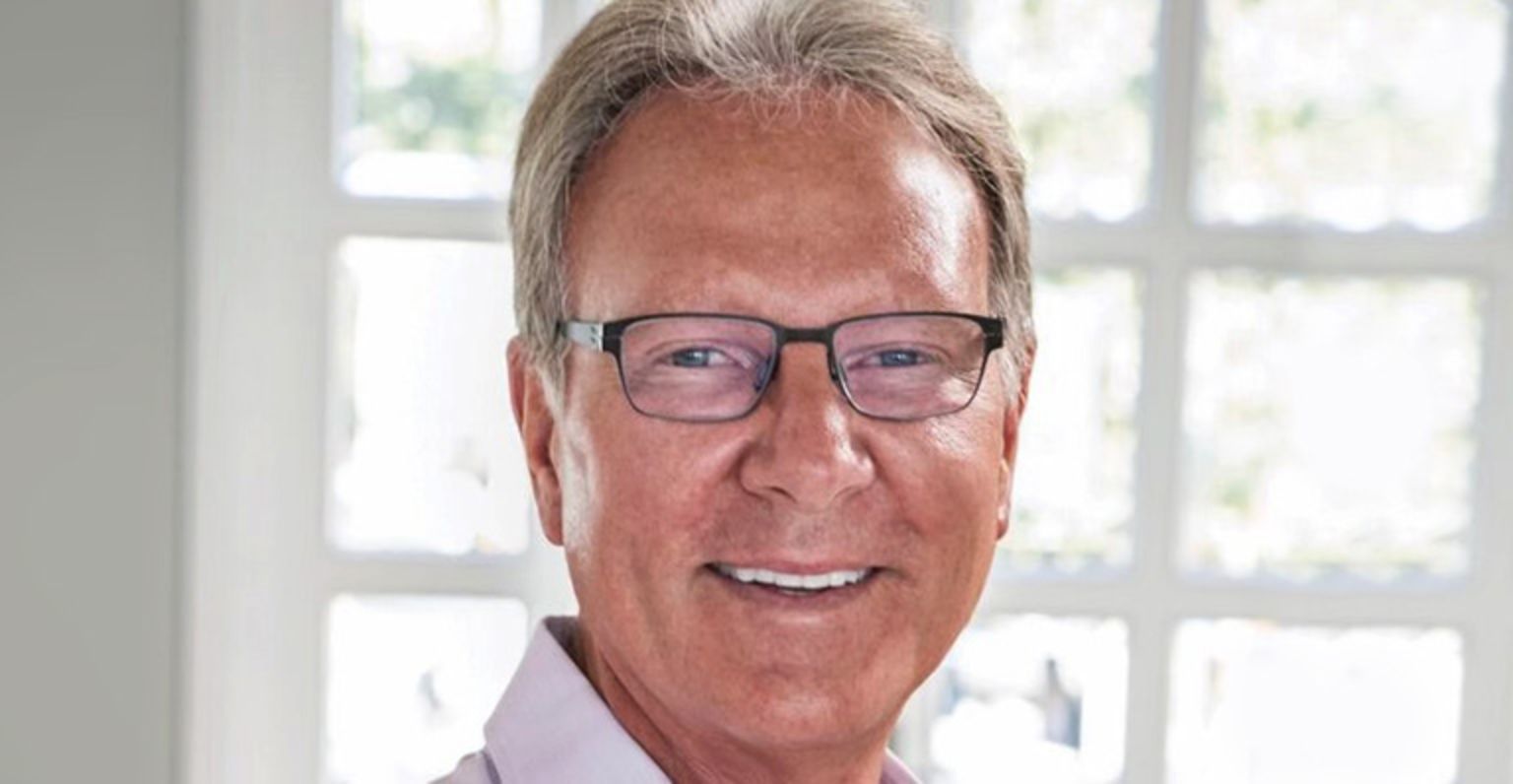 State of the Insurance Market
Poms' President, Dave Poms, has written an informative article on the state of the insurance market for the Los Angeles Business Journal:
For the past three years, we have seen a hard market for insurance, and we are still in a hard market for the most part for nearly every line of insurance. This means that after two decades of largely flat insurance rates, premiums are increasing and capacity is decreasing, so it can be harder to get some things insured. Primarily, we have seen large increases in insurance payments for property damage as a result of natural disasters, for public entities after a rash of sexual abuse allegations and settlements, and in the area of cyber security with hacking and ransomware attacks.
To Read the Entire Article, Click Here.