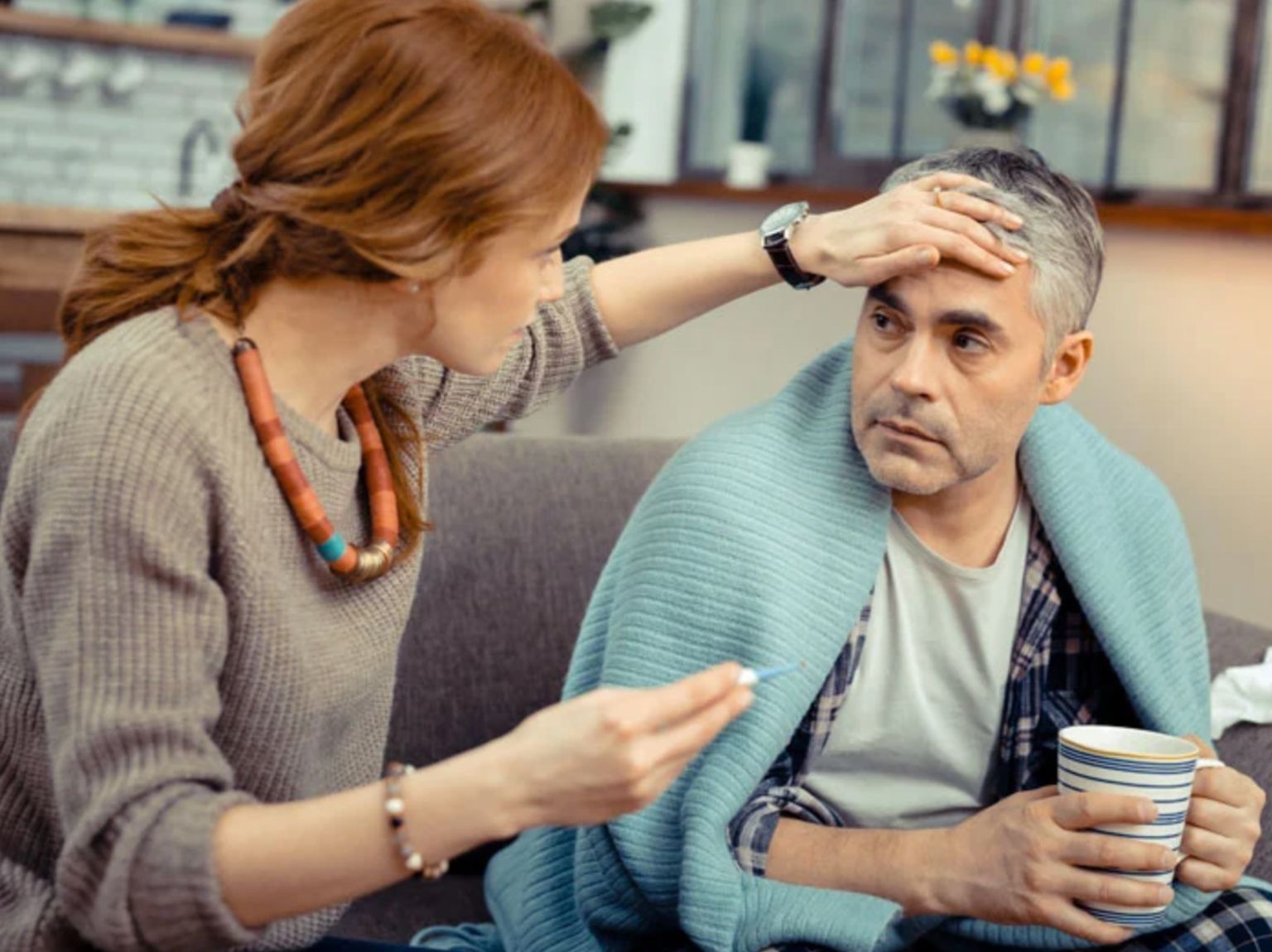 Poms COVID-19 Webinar Featured in Risk & Insurance Magazine
Poms & Associates is proud to announce that Risk & Insurance magazine did a feature story about the Poms & Associates webinar on The Families First Coronavirus Response Act.
Risk & Insurance magazine covers emerging risk and mitigation strategies and the people who are driving the insurance industry forward. Its readership is comprised primarily of professionals who are responsible for their company's risk management, insurance, claims and workers' comp programs.
To read more, download the PDF by clicking on the link below: