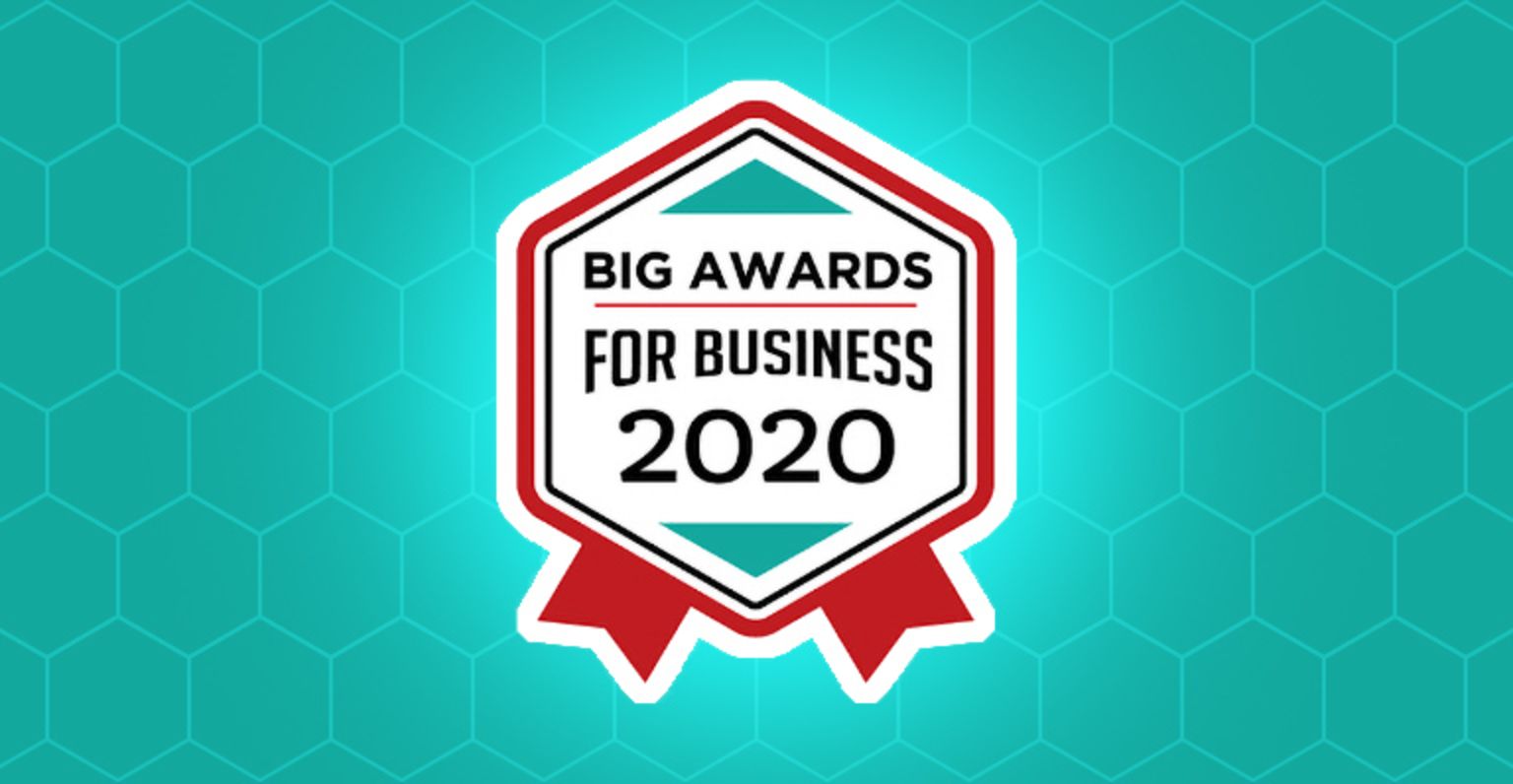 Poms & Associates is proud to announce that they have been awarded the prestigious Business Intelligence Group's Award for Businesses and been named as the 2020 Company of the Year.
"This award is a great tribute to our entire team's creativity, innovation and dedication as problem solvers and partners to businesses," said Dave Poms, president of Poms & Associates. "We've seen unprecedented changes and challenges this year and we're proud of our 'all hands on deck' approach as a company to help businesses manage and minimize the impacts of COVID-19."
To read the full press release, click here .