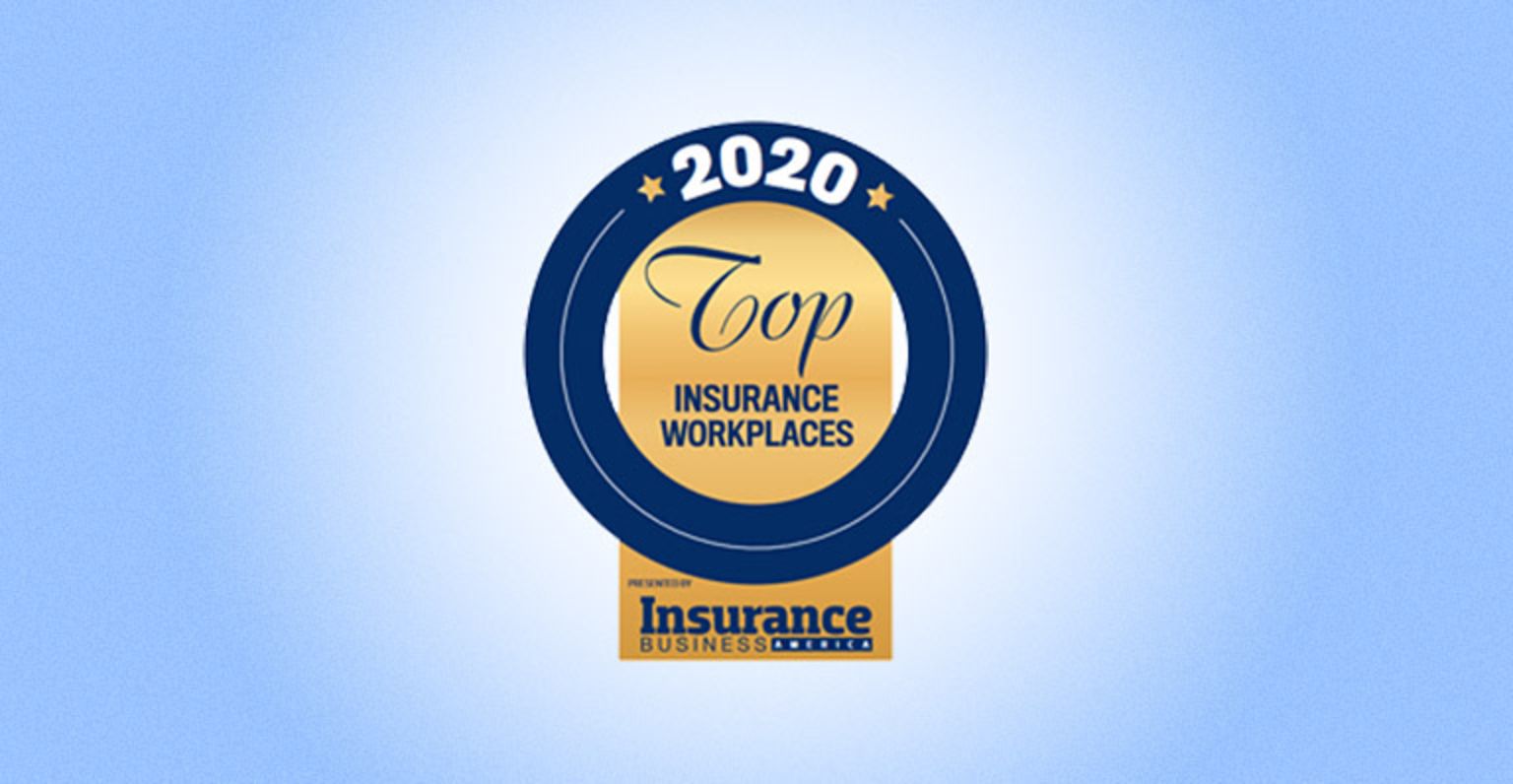 Poms & Associates Named Top Insurance Workplace
Poms and Associates has been named one of the Top Insurance Workplaces for 2020 by Insurance Business America magazine.
Insurance Business America's prestigious Top Insurance Workplaces award recognizes companies in the insurance industry that excel above all others in how they treat their employees.
According to the magazine's nominating process, "To be a truly great workplace, a company must provide several things to its employees. Some are basic: competitive salary and benefits, the technology and resources required to do their job, a safe work environment. Others are less easily quantifiable: an inclusive and welcoming culture, flexibility to adapt to employees' unique needs, an atmosphere that promotes honesty and encourages growth."
Based on their ratings from employees, only the best companies at which to work achieved the distinction of being named a Top Insurance Workplace for 2020.