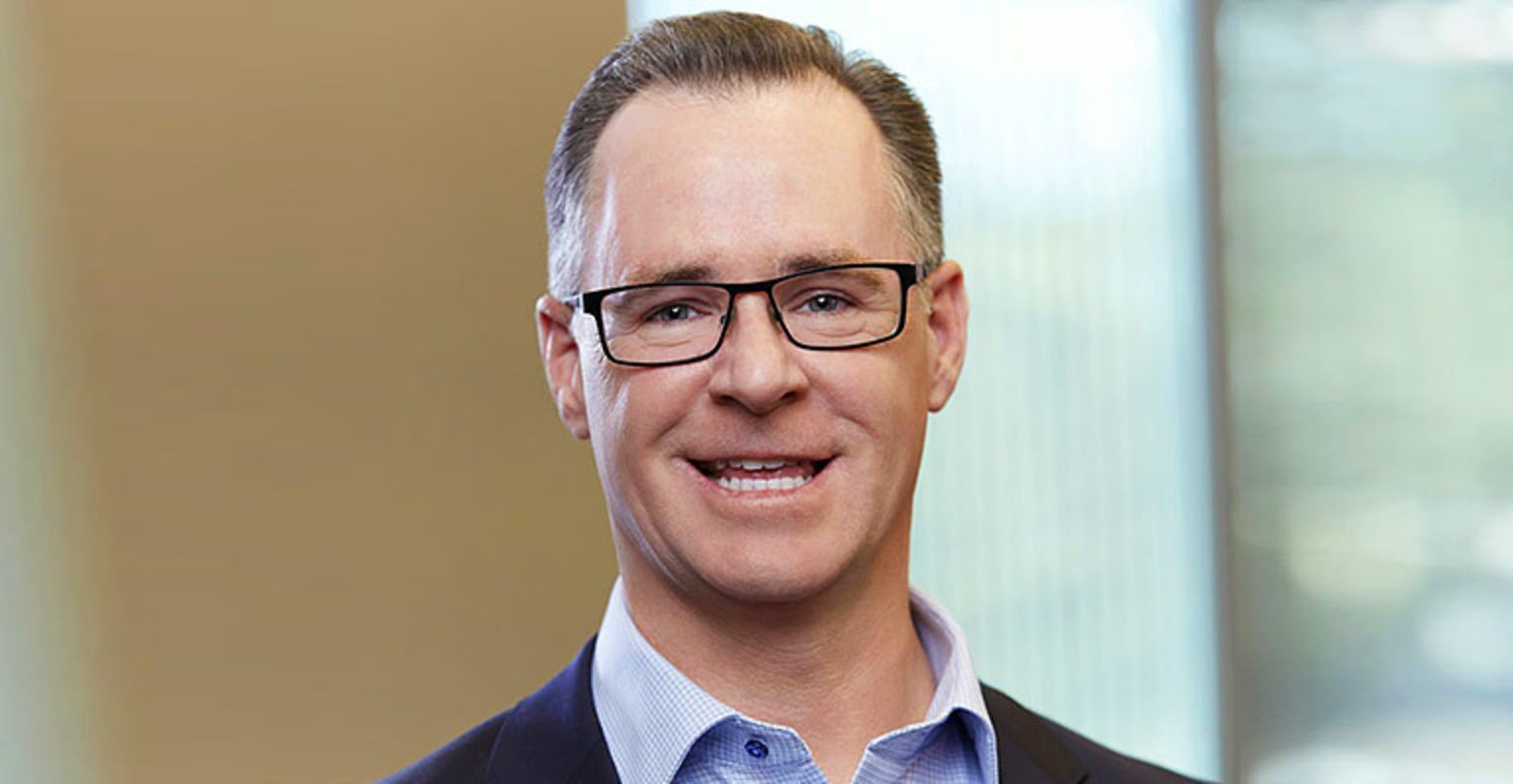 Poms' CFO Matthew Getty Named Finalist for LA Times' CFO Awards
Matthew Getty, chief financial officer at Poms & Associates – an independent, full-service insurance brokerage and risk management firm based in Woodland Hills, Calif. – was named a shortlisted nominee for the Los Angeles Times' 2nd annual CFO Leadership Awards.
The CFO Leadership Awards honor California CFOs for their successes and accomplishments during the last 24 months, improving both the financial health of their organization and demonstrating exemplary leadership qualities within their organization and greater community. The LA Times' nomination follows Mr. Getty winning the 2021 CFO of the Year award by the SFVBJ in the large, private company category.
Mr. Getty joined Poms & Associates as chief financial officer in 2014, bringing more than 30 years of management experience in finance and business operations. Mr. Getty led Poms & Associates financial restructuring, delivering a significant increase in profit and cashflow. Under his leadership, Poms grew to become one of California's most profitable independent insurance brokerages, reaching more than $50 million in gross annual revenue.
"It's an honor to be included among the final nominees for the LA Times' CFO Leadership Awards – and I'm grateful for my wonderful colleagues at Poms, who make all our success possible." Mr. Getty said. "Over the last year, we've experienced enormous growth at Poms, expanding both our regional footprint and breadth of industry specialties. With an ongoing commitment to exceptional client services, I'm confident 2022 will be Poms' best year yet."
The LA Times will announce recipients of the award at a live, in-person event at The Beverly Hilton on June 21, 2022.