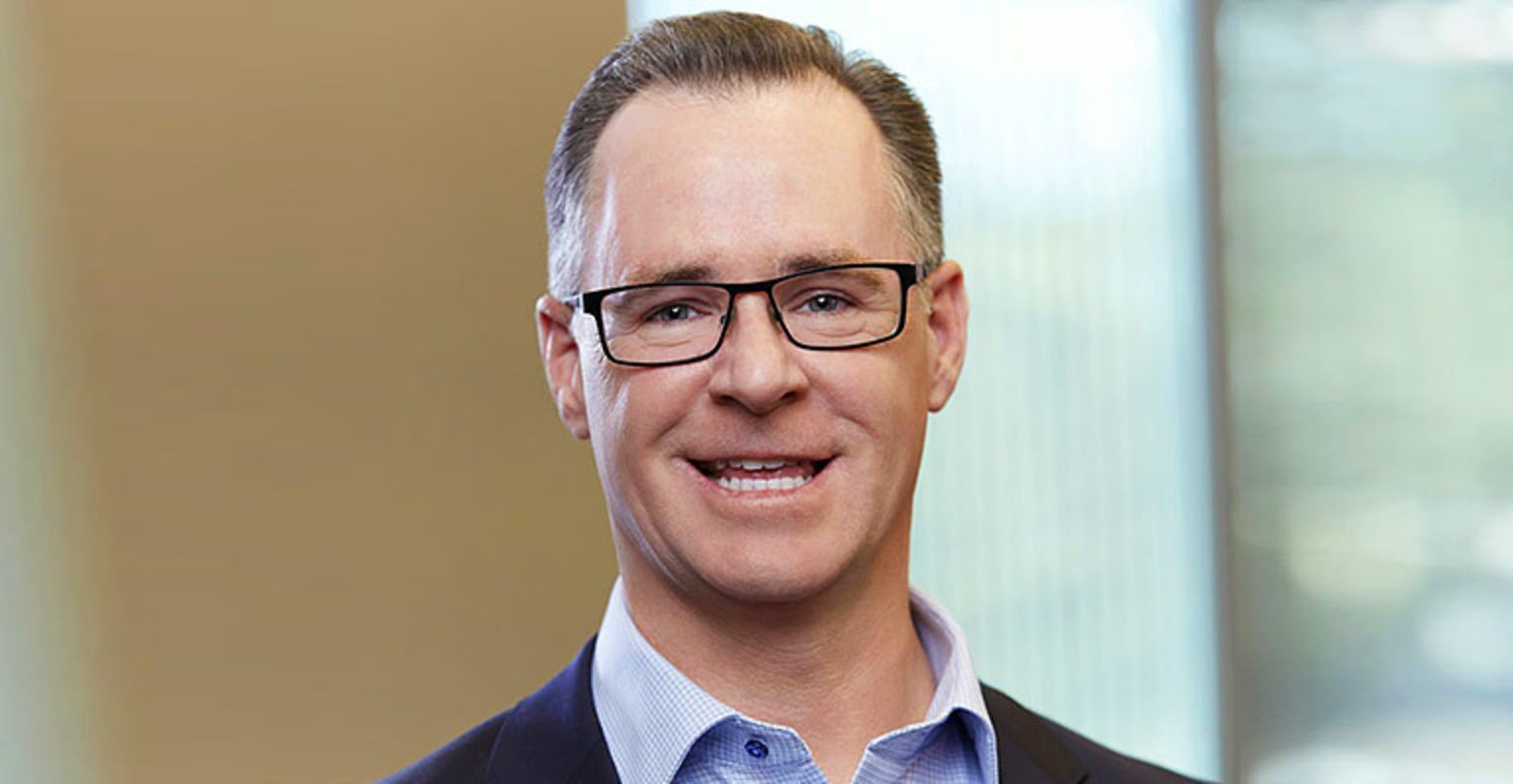 Poms CFO, Matthew Getty, Wins Top Honors
June 23, 2021
Matthew Getty, Chief Financial Officer at Poms & Associates – an independent, full-service insurance brokerage and risk management firm based in Woodland Hills, California – was recently awarded top honors as the CFO of the Year (in the Large, Private Company category) by the San Fernando Valley Business Journal.
Charles Crumpley, editor and publisher of the Business Journal, said the annual awards are meant to honor executives whose work has become critical to organizations, even though they may not always get the recognition they deserve.
At a virtual event Wednesday afternoon, Crumpley named the honorees and gave out the awards along with Chandra Subramaniam, the dean of the David Nazarian College of Business and Economics at California State University – Northridge. The college was the presenting sponsor of the event.
At the event, Subramaniam said the jobs of CFOs and HR executives have become more challenging and much broader. He said four in 10 CFOs reported they now spend most of their time with investor relations and other areas outside the historic scope of the job. Going forward, he said, CFOs will need to have great analytic skills and they must be "master communicators" and be able to embrace new technologies – in addition to being tasked with maintaining financial stability.