Insurance Brokerage Services: Finding Cost-Effective Solutions for Your Business
Unfortunately, many business owners come to understand the true value of business insurance only after an accident or injury has occurred and they're caught without it. Thankfully, there are many ways to obtain business insurance these days, and one of the easiest is by partnering with an insurance brokerage firm.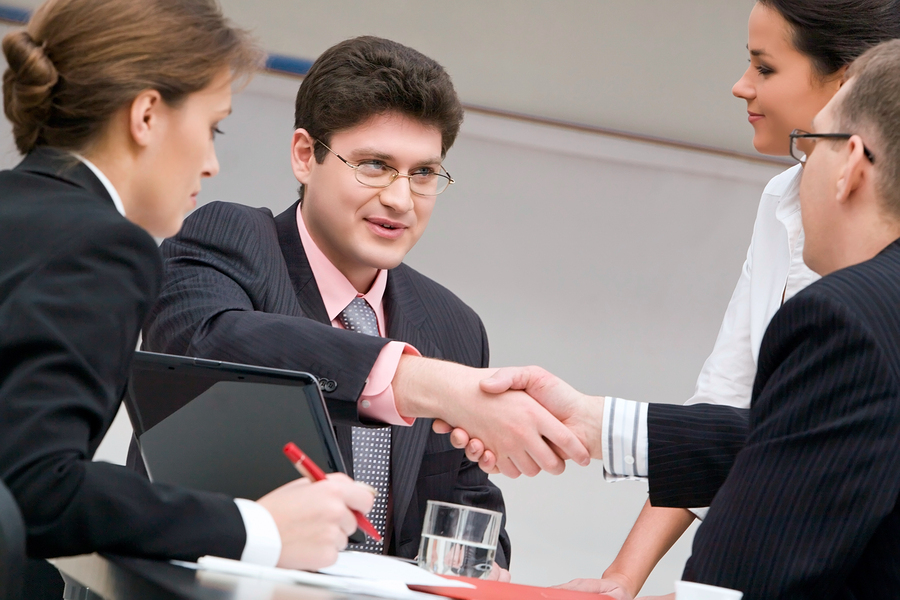 What is an Insurance Brokerage Firm?
An insurance brokerage provider is a company that acts as an impartial third-party when it comes to finding coverage options. These companies are not directly associated with any one business insurance provider, allowing their agents to shop the market to find options instead of pushing one particular insurance product. Some insurance brokerage firms focus on specific industries while others vary widely in scope. The advantage here is that an insurance broker will know the unique needs of your business from the outset.
Can I Shop for Insurance on My Own?
It's true that you can shop for business insurance on your own, and through the power of the Internet, finding coverage has never been easier. Unfortunately, this same power has complicated the process. Because there are so many providers on the web, and because all of them seem to make different promises, it can be difficult to know what's really going on. In addition, many insurance providers use technical jargon that can be confusing, leading some business owners to think that they're obtaining a certain type of coverage when they really aren't. This can then lead to all kinds of problems after an injury or accident has occurred.
Selecting an Insurance Brokerage Firm
Partnering with an insurance brokerage firm is an exercise that needs to be taken seriously. As mentioned, some firms offer services for specific industries only while others offer more generalized services. Which company you choose to work with can make a big difference if you have unique factors at play in your insurance needs. Aside from that, look for an insurance brokerage firm that has experience and a proven track record of service. With this stated, startup firms can often deliver the same level of service, and in some circumstances, they may even be able to do better than larger firms due to their small size.
Contact Insurance Brokerage Firm Poms & Associates to Learn Your Options
Poms & Associates, an insurance brokerage firm that specializes in providing clients with the best business insurance coverage options at the lowest costs, is available today to provide free consultations. Our team can meet with you to ensure that your business is covered with not only the right insurance products but also the right insurance products at the right coverage levels. This can make a huge difference when an accident or injury occurs. No matter your industry, the experts at Poms & Associates can assist you in gaining peace of mind through customized business insurance plans. contact us today to get started.
Andrew Rusnak is an author who writes on topics that include business insurance and business development.