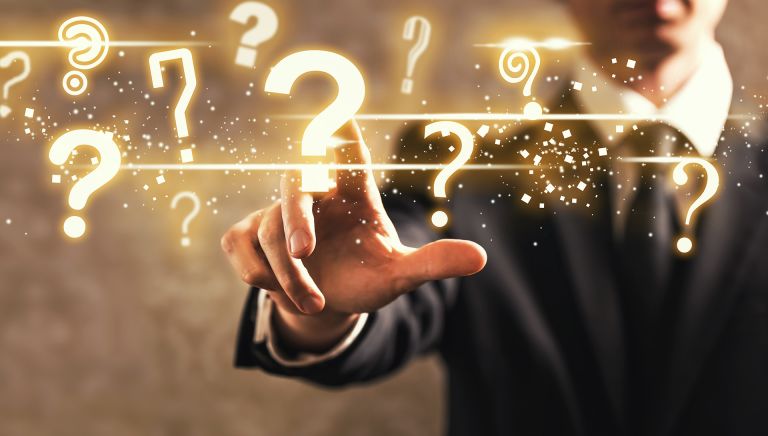 Employee Benefits Liability Insurance and Why Your Business Needs It
There are several benefits that you may be offering to your employees, including healthcare plans, retirement accounts, and pension plans, even profit sharing in the company itself. Overseeing these employee benefits plans is a great responsibility, but even when you have a special person or group of people in charge, fraud and errors can occur, negatively affecting the reputation of your company and costing a great deal of money to correct.
What is Employee Benefits Liability Insurance?
Employee benefits liability insurance (EBL), also known as fiduciary insurance, is a type of professional liability insurance that protects your business from costly suits that arise from administrative errors in handling employee benefits. Administrative errors or omissions may include incorrect descriptions of the various benefit plans or the rules of eligibility; employee benefits files or records that are missing or incorrectly filed; or the failure to enroll, maintain, or terminate beneficiaries.
Employee benefits liability insurance is usually offered as an add-on or endorsement to a commercial general liability insurance policy. It is a "claims-made" policy, which means it only covers claims made during the coverage period; though in some cases, an employee benefits liability insurance policy will have a retroactive start date applied.
Employee Benefits Liability Insurance and Your Business
Whether your business needs employee benefits liability insurance depends on several factors, and your insurance broker can assist you in assessing your business risk to determine if it is necessary. If your business offers benefits to employees as part of their work contract — and especially, if different benefits are offered to different types of employees — this type of insurance may come in handy. It may also be important if your business has a high employee turnover rate, as the need to process employees in and out of the benefits could lead to potential errors. If you have employees whose job is to manage the benefits programs your company offers, purchasing employee benefits liability insurance is a good idea.
If you decide to purchase this type of insurance for your business, make sure that it covers all the benefit plans that your company offers to your employees. The typical employee benefits liability policy will cover insurance benefits including life, accident, medical, and dental, as well as other types of personal insurance. It will also cover pension plans, stock ownership, profit sharing and savings, as well as other financial plans. Workers' compensation, disability, unemployment and Social Security are covered under the benefits, as are any extra benefits, such as tuition assistance and maternity leave, that you have chosen to provide to your employees.
Also, review what is excluded from insurance coverage, and your insurance broker can help you with that as well. Notable exclusions include fraud, breach of contract, and employment-related practices, such as discrimination, sexual harassment, and wrongful termination. These are not covered under an employee benefits liability insurance policy.
Employee benefits liability insurance protection for your business is as much about your company's well-being as it is your employees' well-being. This type of insurance protects your business' finances and reputation when benefit distribution errors occur, and employees fail to receive their contractual benefits.
Poms & Associates offers a variety of brokerage services, including the most up-to-date information and advice regarding general business insurance coverage and other related business issues. Whether you are currently shopping for a new business insurance policy, or want to expand your coverage with drone insurance or other additional policies, please visit our website or contact us.