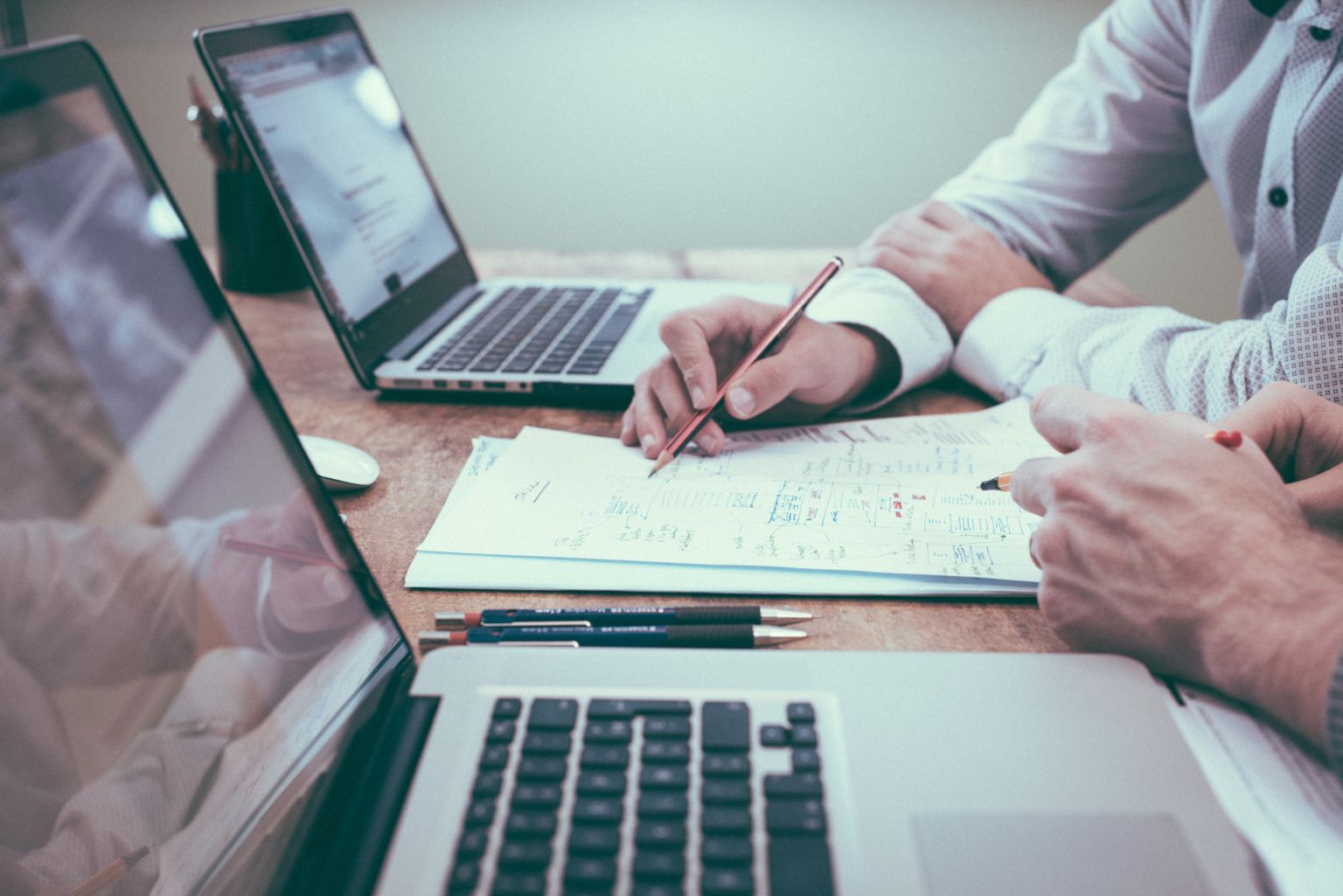 Effective Documentation of Employee Performance
You've heard the statement, "If it's not written down, it didn't happen." The human resources mantra to managers and supervisors is to "document, document, document," because disciplinary actions can often give rise to claims of discrimination, leading to high costs of litigation. But do your managers and supervisor know how, when, and what to document? Although it may seem like a headache to write a report on each and every problem that the employee may be exhibiting, in the long run it is a life-saver. Documentation is one communication tool you can use to preserve facts and remove ambiguities.
Who is this course for?
HR managers, and any supervisor/manager who is involved in progressive discipline, coaching and counseling, employee separations, and managing employee performance.
Learning Objectives—Participants Will Have the Opportunity to Learn:
Best practices for documenting and carrying out corrective and disciplinary actions
Practical, defensible documentation techniques
How to effectively document employee performance
Documenting performance for correcting performance problems
Date And Time
Thu, February 27, 2020
8:30 AM – 12:30 PM MST
Location
Poms & Associates Training Room
201 3rd Street NW
Suite 1400
Albuquerque, New Mexico 87102
Registration Link
https://www.eventbrite.com/e/effective-documentation-of-employee-performance-tickets-8775321723