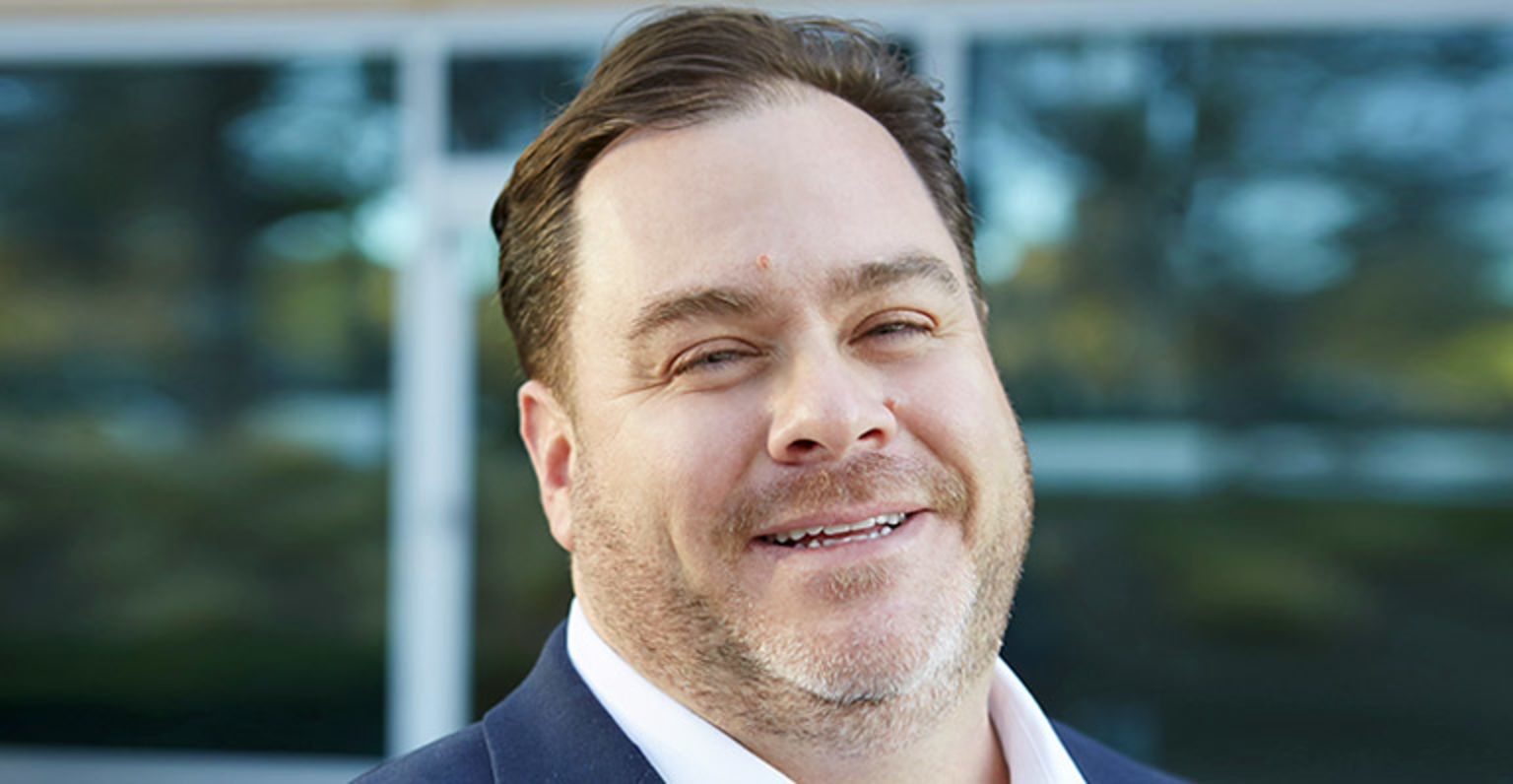 Chris Poveromo Promoted to President of Brokerage Division at Poms & Associates
Poms & Associates is excited to announce the promotion of Chris Poveromo from executive vice president to president of its brokerage division. Mr. Poveromo will lead a dynamic growth strategy for Poms & Associates, focused on expanding the brokerage's talent pool, identifying acquisition targets, and expanding into emerging markets across the United States.
"We believe Chris is well-positioned to lead Poms & Associates into the future," said Dave Poms, founder and CEO of Poms & Associates Insurance Brokers. "As executive vice president, Chris' record of innovation, execution and operational excellence delivered amazing results for our brokerage, guiding our expansion into new markets and insurance sectors. During this period of immense industry change and disruption, there is no one better prepared to execute Poms' growth strategy and build on our reputation for top-of-the-line client service."
As president, Mr. Poveromo will oversee the brokerage, sales, marketing, public relations, and Poms & Associates' new service center in Logan, Utah. Under his leadership, the company will continue to focus on providing solutions for clients that add value – going beyond insurance, to provide risk control, risk management, and training, to provide greater value and help clients understand what they are buying and how to control their costs in as many ways as possible.