News & Events
News & Events
This section is designed to help keep our visitors informed of major events impacting the insurance industry. At Poms & Associates we are committed to respond quickly and appropriately to rapidly changing situations.
Blog
Tips for Selecting a Cyber Insurance Policy
As computer technology advances rapidly, the need to protect our information and applications has never been greater. Every day, we are exposed to computer viruses, network outages, and even hackers. The effects of these threats can be seen in our lives in many ways, from inconvenient, slow internet speeds to the loss of money and sensitive personal information.
As the opportunities for data theft and exploitation have increased, the need for quality cyber security protection has also increased. Anti-virus software, security protocols, and the like, have made a big difference in computer and data security, along with quality risk control programs and employee education. Another important protection that has developed is cyber insurance.
What is Cyber Insurance? 
Cyber insurance is a type of business insurance that provides protection for you and your company's technology when problems result in damaging changes to, or destruction of, data. Cyber insurance cannot prevent a hacking attack or data breach, but it will provide financial protection if your business suffers losses related to those issues.
Cyber insurance is different from other types of business insurance in that it comes in many forms and with a range of coverage options. There can be several parts to a cyber insurance policy, with each type of selected coverage carrying its own premiums and requirements. Since your business is constantly changing, and cyber threats also change rapidly, it is important to evaluate your cyber insurance coverage often.  
Cyber Insurance Must-Haves 
Whether you are shopping for a new policy, or simply reviewing your current coverage, there are a number of coverage options for a cyber insurance policy.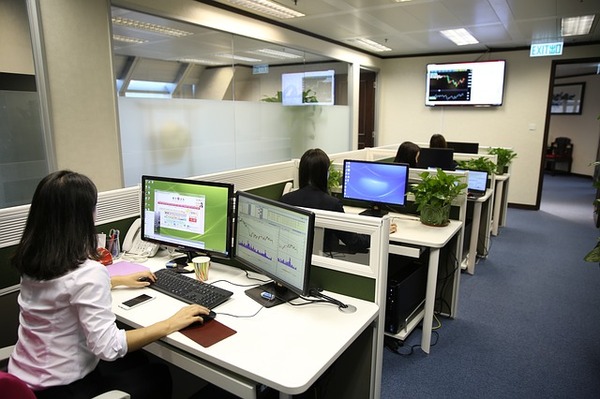 One important coverage option is media liability. Media liability covers claims of advertising injury, which could include copyright or trademark infringement, intellectual property theft or infringement, and slander and libel. This type of coverage used to be a part of general business insurance policies, but with the prevalence of technology in business, insurance companies have chosen to bundle this type of coverage with cyber insurance instead. This coverage can also protect content that is offline.
Consumer data breaches, data destruction, transmission of computer viruses, and cyber extortion are some examples of a network security failure. Network security coverage assists you when a network failure occurs, providing financial protections when your business is hampered or shut down by a security issue.
Privacy is also covered by cyber insurance, though a violation of privacy may not be due to a network failure. Physical documents may be thrown in the garbage, or a hard drive may be unwiped when it is sent to be recycled. Wrongful collection of information is a privacy violation and may be covered under the privacy component of a cyber insurance policy.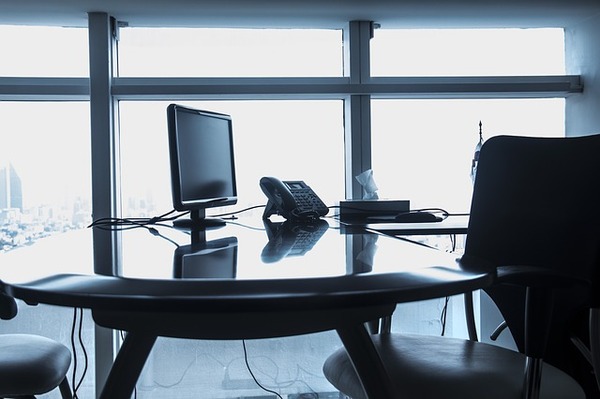 As technology continues to advance, the potential for network security failures and data breaches will also continue to increase. Over 90 million security events occur every year, so the likelihood of your business experiencing a problem is high. However, with the advancements in cyber security, and the protections that a robust cyber insurance policy offers, you will be better able to restore your business and recover after an attack occurs.
Poms & Associates offers a broad range of business insurance and brokerage services and provides the most current information on a variety of business insurance policies, including BOPs and add-on coverage. For more details about the basics of business insurance coverage, and to find out how Poms & Associates can help you choose the right coverage for your business at the best possible price, please visit our website or contact us.
Author Bio:
Gabriella Messina is an author who has written online content for a variety of business and insurance related topics, including business insurance basics, workers' compensation, liability insurance, and malpractice.