News & Events
News & Events
This section is designed to help keep our visitors informed of major events impacting the insurance industry. At Poms & Associates we are committed to respond quickly and appropriately to rapidly changing situations.
Blog
Safeguarding Your Business with the Right Insurance Coverage
Small business has always been at the heart of a successful economy. You can look at the history of major companies and find that they all began as small businesses and expanded with varying degrees of success. Global companies such as Apple, Amazon, Harley Davidson and Hewlett-Packard all began as small businesses in a garage.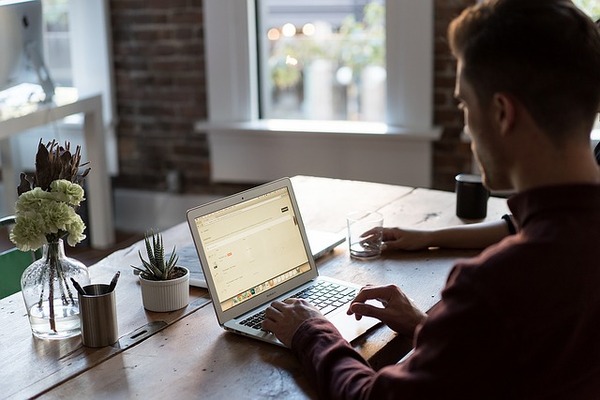 Small businesses have a lot of important considerations when they start up and as they build on their success. Among the most important concerns for small business owners is protecting their investment of time and money.
Importance of Business Insurance Coverage
Small business insurance coverage is important for a variety of reasons. A good business insurance plan will protect your business from financial liability. Certain types of small business insurance may also be a legal requirement in some states, such as workers' compensation insurance and disability insurance. Additionally, small business insurance may help you to keep your business running even after a major disruption.
Types of Small Business Insurance Coverage
There are several small business insurance coverage options available. Most businesses will want to have at least four types of insurance coverage: property insurance, liability insurance, business vehicle insurance, and workers' compensation insurance.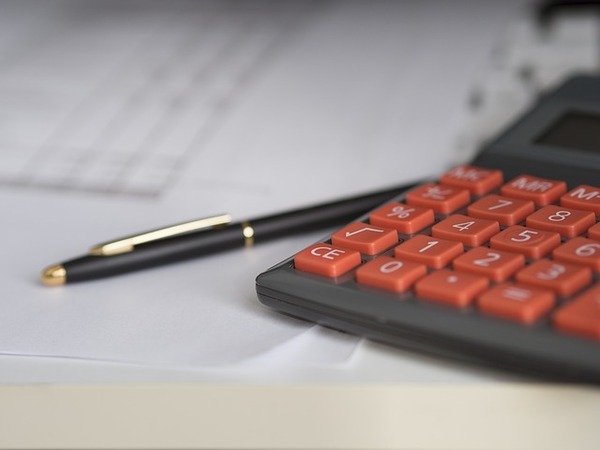 Property insurance covers any damage to business property, including the land and building, business machinery and furnishings, as well as personal property, such as office furnishings and inventory. Liability insurance protects you from lawsuits resulting from a defective product, or errors in service or performance. Business vehicle insurance protects your vehicle and any other vehicles used for business operations. Finally, workers' compensation insurance pays for the medical care and at least a portion of any lost wages when an employee is injured on the job. Workers' compensation also provides coverage if an employee dies from injuries sustained while working.
Managing Risks
The first step in determining what type of and how much insurance coverage you need is evaluating potential risks to your business. Financial and strategic risks are some of the biggest that small businesses face, as are any risks involving employees. Work with a trusted insurance broker for guidance. Your insurance broker can help you choose the best coverage and develop a workplace safety plan that reduces your risks.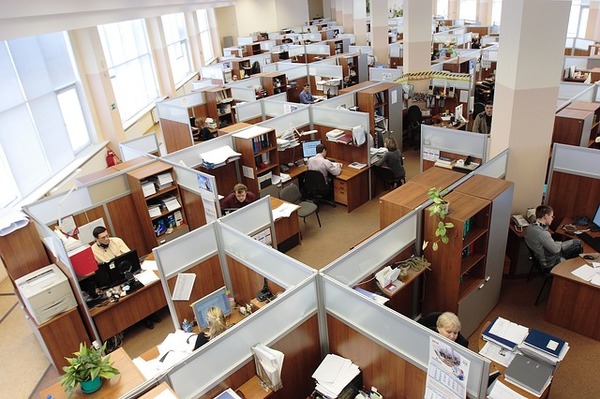 As business becomes more global in its operations, small business reach will grow as well. Comprehensive insurance coverage helps you develop your reputation in the business world and opens up more opportunities for investment and growth. The right insurance policy is most certainly a safeguard for your small business.
Poms & Associates offers a broad range of business insurance and brokerage services and provides the most current information on a variety of business insurance policies, as well as business interruption, workers' compensation, and other coverage. For more details about the basics of business insurance coverage, and to find out how Poms & Associates can help you choose the right coverage small business insurance coverage at the best possible price, please visit our website or contact us.
Author Bio:
Gabriella Messina is an author who has written online content for a variety of business and insurance related topics, including business insurance basics, workers' compensation, liability insurance, and malpractice.