News & Events
News & Events
This section is designed to help keep our visitors informed of major events impacting the insurance industry. At Poms & Associates we are committed to respond quickly and appropriately to rapidly changing situations.
Blog
Have You Reviewed Your Business Insurance Coverage Lately?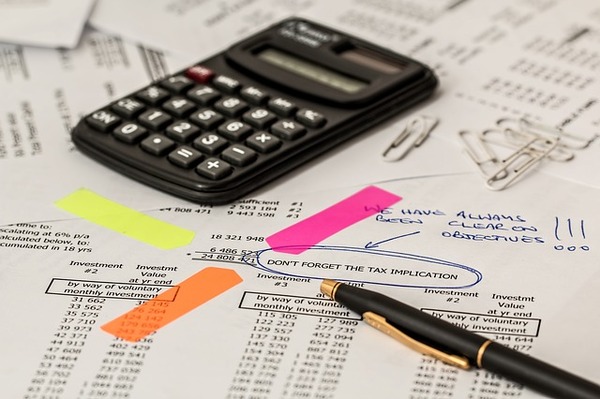 Your business insurance needs do not end when you purchase your policy. It is important to sit down with your broker and reassess your business insurance, preferably on an annual basis, to ensure that the coverage you have is sufficient to protect your business as it grows and changes. In many ways, the process of reviewing your insurance coverage is the same as the process you used when you began shopping for business insurance.
Reassess Your Business Risks
To begin the review, sit down with your insurance broker and evaluate your business risks. Take note of any changes to your business property since you first purchased business insurance, as well as any changes to your equipment and inventory. You will also want to review your employees and re-evaluate the nature of your business.
Re-evaluate Your Current Policy
Now that you have reassessed your business risks, you need to review your current policy. Look closely at the coverage you have and compare it to the new assessment, noting any gaps that could put your business in danger. Your insurance broker will be a valuable advisor at this stage, helping you to determine what changes you need to make to your coverage, or if add-on coverage is needed.
If your business has grown over the past year, you will need to expand your insurance coverage. One of the most obvious ways that your business may have grown is if you have added new employees. Adding new employees, whether it is two or 20, is a clear signal you need to increase your liability protection to secure your business interests.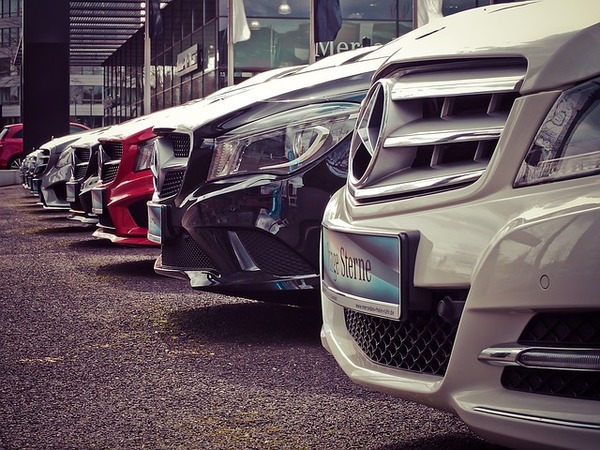 Likewise, if you added delivery services or purchased vehicles for your company, you will need to cover those vehicles with commercial auto insurance. Even if you own the vehicle and have personal auto insurance coverage on it, if it is being used for business activities, your claim could be denied if you or an employee damages that vehicle. Commercial auto insurance will ensure that, if an accident happens, you will be covered.
Finally, if your business has offered new services or increased its client base, you will need to pick up more coverage. The extra risk may be easily covered by upgrading to a Business Owners' Policy (BOP), or through the addition of umbrella liability coverage.
Expanding your Coverage, Lowering Your Premiums
The idea of expanding your insurance coverage doesn't necessarily mean a huge increase in premiums. Working with your insurance broker, compare several business insurance quotes for the coverage you need. You can also keep your premiums lower by choosing a higher deductible or improving your risk management program. Insurance providers may offer a lower rate for your expanded coverage if they see that you are making a concerted effort to minimize risk.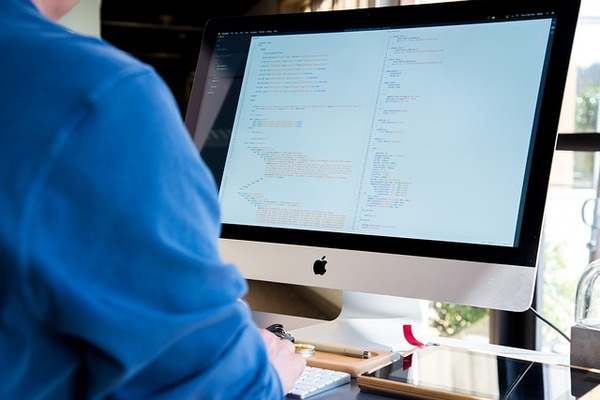 Reviewing your business insurance coverage on an annual basis is a must. As a business owner, you need to take the opportunity to review your insurance policies, evaluating your current needs and expanding your coverage as needed. It is also an important chance to assess your business, taking note of the changes and growth that have occurred and what they mean for your company. The annual assessment is a wonderful opportunity to give your whole business a thorough check-up, ensuring you move forward into the year ready for success.
Poms & Associates offers information and advice on business insurance, providing the most up-to-date information on a variety of business insurance policies, including BOPs and add-on coverage. For more about business insurance basics, and to learn how Poms & Associates can assist you in selecting the right coverage for your business at the best possible price, please visit our website or contact us.
Author Bio:
Gabriella Messina is an author who has written online content for a variety of business and insurance related topics, including business insurance basics, workers' compensation, liability insurance, and malpractice.