News & Events
News & Events
This section is designed to help keep our visitors informed of major events impacting the insurance industry. At Poms & Associates we are committed to respond quickly and appropriately to rapidly changing situations.
Blog
What is Public Liability Insurance?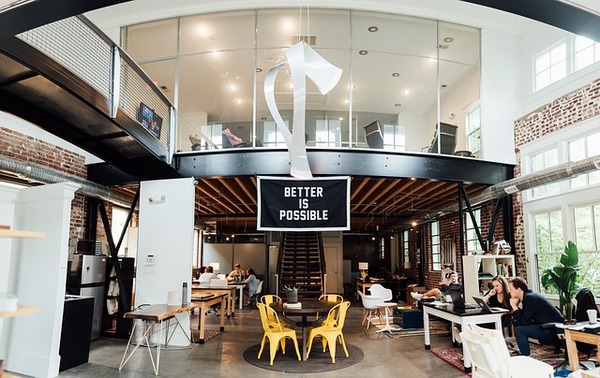 Building your business takes a lot of time and effort, and protecting that enormous investment should always be a priority. For most businesses, regardless of their size, public liability insurance protection is a valuable part of their business insurance policy. Though not required coverage by law, public liability insurance is a valuable type of coverage to have if your company interacts directly with the public.
Basics of Public Liability Insurance
Public liability insurance covers a wide range of different situations that your business may face. Simply put, public liability insurance provides coverage for your business if someone in the public is injured by your business, or if, while conducting business, or if the property of a third party is damaged. Public liability insurance is not just for large-scale incident coverage, as even the smallest amount of damage or injury may result in legal fees of some kind.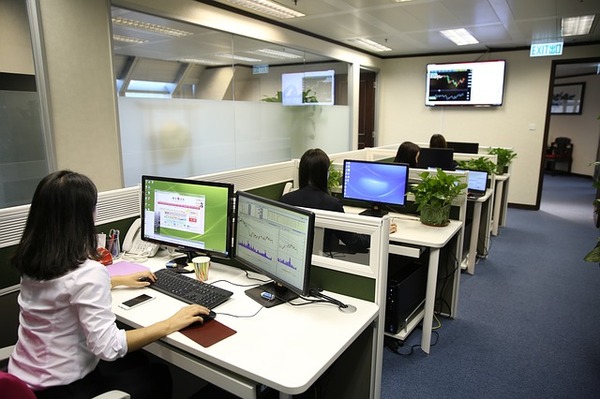 The type of business you operate will have a great deal of influence on the type of public liability coverage you need. Your insurance broker can help you to decide what type of policy you need, as well as the amount of coverage needed.
Why Your Business Needs Public Liability Coverage
The most important reason that you need public liability insurance is to protect your customers. This type of insurance coverage protects you if you have customers on the business' property, or somewhere else. Whether people are coming in and out of your shop throughout the day, or you are out and about, meeting with clients and customers on their own property, public liability insurance protection is a must.
Public liability insurance usually covers a range of costs, including compensation, medical bills, costs of repairing damage, loss of income, and business disruption. These policies are highly flexible, giving you the opportunity to easily customize your coverage. In addition, if you have employees, you will also want to have employee liability insurance.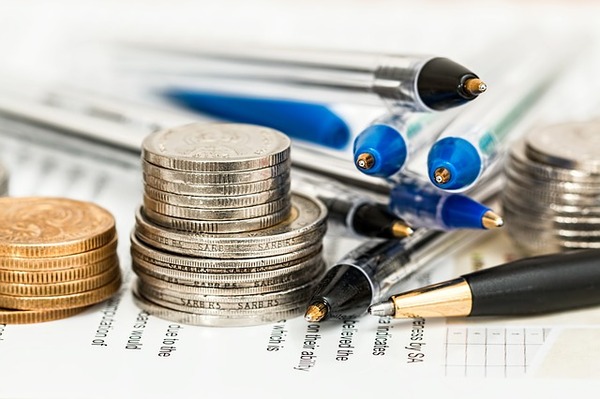 Public liability insurance may be a requirement for your business, especially if your company handles contracts in the public sector. Additionally, it may be required by regulators in your industry and by membership associations to which you want to subscribe. The best way to determine if your business is required to have public liability insurance is to talk with your insurance broker. They can help you review your business' risks and activities, and determine whether you need this valuable insurance coverage.
Public liability insurance may be the most vital type of business insurance. The proper amount and type of coverage will ultimately give you a competitive edge over other companies in your industry, and may even draw new business in, expanding your customer base and strengthening your business. Protecting both your interests and the welfare of your customers, public liability insurance will give you peace of mind knowing that your business is safe in even the most difficult times.
Poms & Associates offers a wide range of business insurance and brokerage services, and can provide you with the most current information available on a variety of business insurance policies, including public liability insurance policies. For more information about business insurance coverage basics, and how Poms & Associates can assist you in choosing the right coverage for your business at the best possible price, please visit our website or contact us.
Author Bio:
Gabriella Messina is an author who has written online content for a variety of business and insurance related topics, including business insurance basics, workers' compensation, liability insurance, and malpractice.