Blog
Pros and Cons of Working With an Insurance Brokerage Firm
Running a business in today's world comes with a variety of challenges and threats, including fires, customer injuries, and identity theft. As a result, it would be downright foolish not to have business insurance if you run a company in any type of industry; however, how you select your business insurance coverages is important.
While there are plenty of insurance companies out there offering various coverage types, taking this route may limit you. Keep in mind that traditional insurance companies are in business to sell their products exclusively, and they may be willing to tell you what you want to hear in order to make a sale. Thankfully, another option exists in the form of insurance brokerage professionals. These people are independent advisors who examine the needs of their clients' businesses in order to shop the market and find the right insurance products across a variety of options and providers.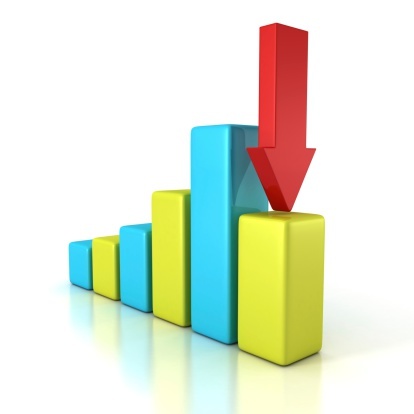 The Downsides to Seeking Out Insurance Brokerage Services
As with choosing to partner with any entity in the world of business, there can be downsides to working with an insurance brokerage services provider. For example, there are some insurance brokerage professionals out there who simply don't have the knowhow or resources available to truly help clients find the right coverage options.
Likewise, some insurance brokerage services providers are deceitful and are actually receiving kickbacks in exchange for pushing specific companies or insurance coverages. Finally, a select few insurance brokerage services providers claim to be able to offer better rates on insurance products when, in fact, lower rates and better terms can be found simply by shopping the market on your own.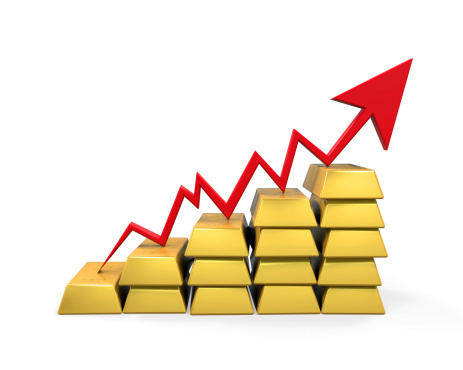 The Upsides of Seeking Out Insurance Brokerage Services
The good news is, the positives outweigh the negatives when working with an insurance brokerage firm. Because these service providers are typically bound by law to provide honest service, it's unlikely that you'll have to worry about dishonest behavior. Also, insurance brokerage firms that have a proven track record often have the experience and resources required to deliver quality, objective service.
Additionally, it's easy to see for yourself how an insurance brokerage firm can offer better solutions by simply shopping around. In doing so, you'll have a more firm understanding of what rates and terms are being offered by various providers, helping you to comprehend the savings you can experience by working with a brokerage firm.
How You Select an Insurance Broker is the Key
Now, with the good and bad laid out, it's important to note that how you select an insurance brokerage services provider is the key to getting a good return on your investment. To begin, search the Internet for reviews pertaining to brokerage firms you're considering, but also rely on word-of-mouth.
You'll want to seek out a brokerage firm that offers a number of specialties, such as property and casualty insurance options as well as healthcare reform insurance solutions. To learn more about selecting the right insurance brokerage professional for your needs, contact Poms & Associates by visiting pomsassoc.com.
Andrew Rusnak is an author who writes on topics that include insurance brokerage services and business insurance.
Like this article? It's easy to share:
Related Articles