News & Events
News & Events
This section is designed to help keep our visitors informed of major events impacting the insurance industry. At Poms & Associates we are committed to respond quickly and appropriately to rapidly changing situations.
Blog
Why Proper Training is Critical for Drone Operators
Drones, formally known as Unmanned Aerial Vehicles (UAVs), used to be exclusively associated with the military and security. Now, drones are making the transition to commercial industries. The increase in use has also increased the need for proper regulation and requirements for use and operation. The FAA is slowly pulling these together, gradually creating opportunities for drones to be used by businesses.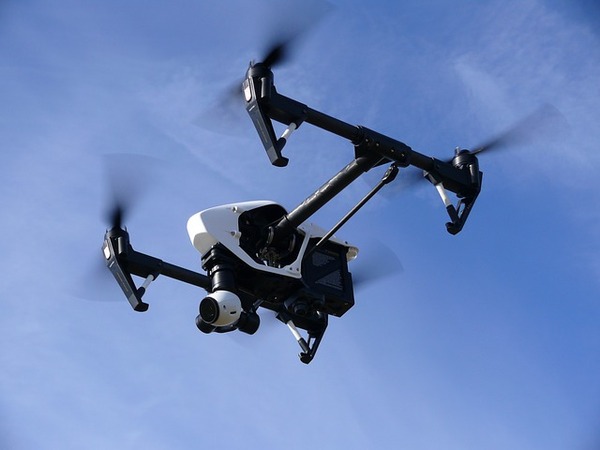 Drone Pilot Training and Certification
Currently, the FAA requires drone operators to be at least 16 years of age. Prospective pilots must also pass a test of aeronautical knowledge at a testing center approved by the FAA. Some programs are available that provide UAV pilot certification, which can satisfy this FAA pilot requirement. Most UAV pilot training programs include hours of training in a simulator, in the classroom, and flight training. A UAV pilot is also required to be vetted by the Transportation Safety Administration (TSA).
Important Skills for Drone Operators
Of course, prior flight experience is valuable for drone operators, but certain other skills are also important for drone pilots. A trained drone operator needs to have good situational awareness and an ability to multitask.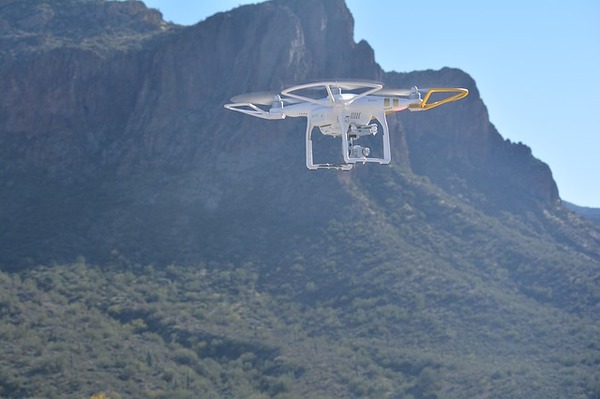 Many drones are more accurately commanded than flown. These drones typically have a more tech-intensive type of interface, including the ability to select routes that are preprogrammed, other menu selections, and dedicated knobs and controls. In many ways, this type of drone operation resembles the cockpit of an aircraft, so drone pilot training would likely prove useful.
Drone operators also need to have excellent peripheral vision, a working knowledge of the airspace in the area they will be flying, and the ability to do basic repairs and maintenance of drone systems.
Protecting Your Drone
Even with the most skilled training, drone operators may find themselves unable to avoid an accident or incident involving their drone. When this happens, it is important to have the right protection in place, namely drone insurance. Drone insurance is a special type of coverage that may be part of your business insurance policy or may be added on if necessary. Drone insurance protects you and your business when a drone that is operating within your company damages personal property or harms another person.
Proper training in drone operation can have a marked effect on your insurance premiums. The proper training will decrease your risk level, which is the primary way insurance companies assess your business for coverage. Your business risk assessment is also used to calculate your premiums, and the lower the risk level your company activities pose, the lower the premium will likely be.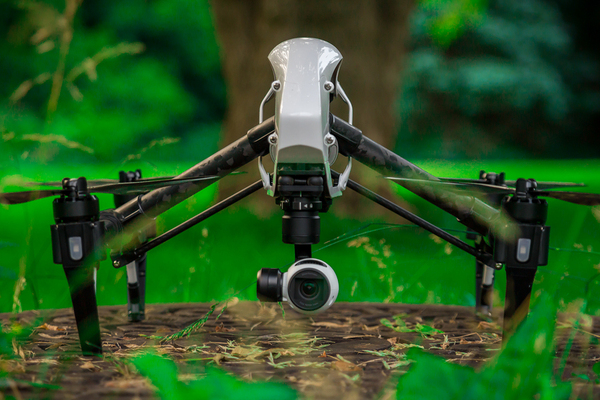 Drone use in commercial industries will continue to rise in the coming years. As more businesses embrace the new technology, the need for well-trained drone operators will also increase. More and more training schools are appearing, providing the knowledge and tools that drone pilots need to better operate these versatile machines. With the encouragement of various industries, including the insurance industry, and the regulatory urging of the FAA, drone operator training will continue to improve.
Poms & Associates offers an array of insurance brokerage services, including information about business insurance policies and additional coverage options such as drone insurance. If you are interested in learning more about business insurance basics, and to find out how a Poms & Associates insurance broker can assist you in choosing the best drone insurance coverage for your business, please visit our website or contact us .
Author Bio:
Gabriella Messina is an author who has written online content for a variety of business and insurance related topics, including business insurance basics, workers' compensation, liability insurance, and malpractice.