News & Events
News & Events
This section is designed to help keep our visitors informed of major events impacting the insurance industry. At Poms & Associates we are committed to respond quickly and appropriately to rapidly changing situations.
Blog
New Crash Protection Technology is Helping Drones Survive Collisions
Commercial UAVs are becoming sought-after technology for numerous businesses and industries. Drones are being used to help with surveying and mapping, security, retail delivery, and infrastructure inspection. Increased commercial drone use has led to an inevitable increase in the need to protect these valuable machines.
Collisions are an obvious threat to robotic machines of any kind, but especially to drones. Drones can operate at a distance from the pilot, nearly out of sight range. The risk of drones colliding with a building, vehicle, or another object, as well as the risk of running into people, is real. Finding ways to limit the damage these drone collisions may cause, or ideally to avoid them altogether, is something that businesses are working on extensively.
Using Technology to Avoid Drone Collisions
For many companies using commercial drones to transport products or provide services, getting to and from the delivery site safely is priority one. Many of these same companies are working with drone developers to patent new technologies that will protect drones from collision damage.
Amazon.com, Inc. is among the companies working on damage-avoidance systems for their delivery drones. These systems incorporate technology that can detect when a drone loses power, when it has gone off its flight path, or when it has hit the ground. Crashing is particularly risky for drones and could result in significant damage. Amazon is looking at several possible technologies to decrease the risk for its drones, including airbags, a parachute, or even springs, that could deploy when the sensors detect that a crash is imminent. The company is even considering a propulsion system (like that used on Blue Origin rockets) which would soften drone landings.
Technology That's the Bees' Knees (or Wings)
Drone developers and designers are also looking to the natural world for inspiration, creating bio-inspired technology to make drones more resilient. Engineers in Switzerland are developing a new type of collision protection that will allow the wings on the drone to snap back into place after colliding with an object. This technology mimics the way an insect's wings snap back into place after they have collided with something.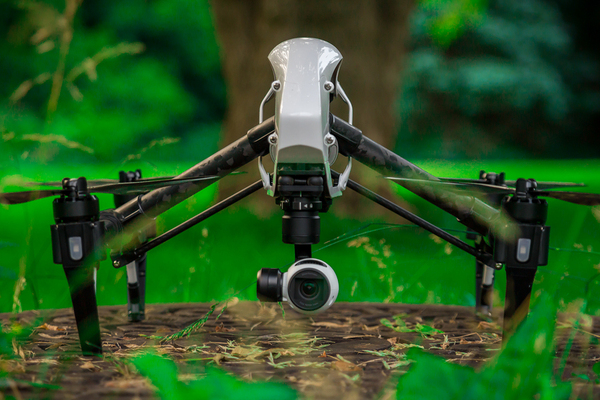 Insect wings are both flexible and durable, able to withstand shocks and remaining strong, while also staying light and flexible. By using magnetic joints to mimic the flexible joints of insect wings, a drone could fall repeatedly without incurring damage.
Insuring Your Commercial UAV
Even with the latest drone protection, there is always a risk of damage to your commercial drone. That is why the most important piece of protection to have for your drone is a comprehensive drone insurance policy. Drone insurance provides piece of mind if your drone is involved in a collision that results in damage of any kind, and the means to repair or replace your valuable equipment quickly. Drone insurance also helps to protect the public, ensuring that any damage your drone may cause will be fully repaired or replaced.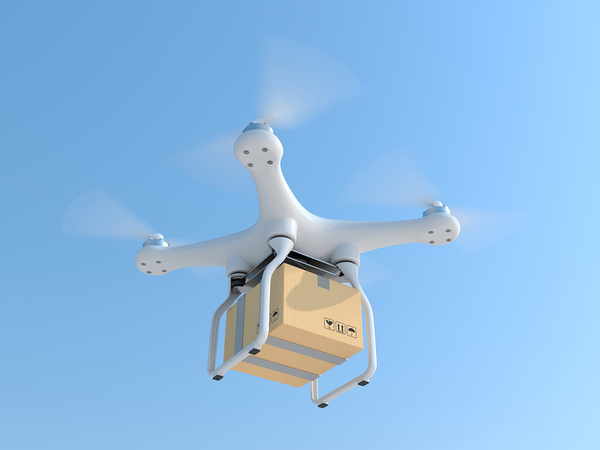 The rapid increase in commercial drone use has been followed by a rise in the incidence of collisions. To improve safety and save money, drone developers and businesses are working together, drawing from technology and nature, to create safer and more effective ways to protect drones. Flexible wings, propulsion jets, and even parachutes have all been on the table. These new advances offer opportunities, along with drone insurance on the other end, to ensure that your drone will be able to provide service for many years to come.
Poms & Associates offers an array of business insurance and brokerage services and provides the most current information on commercial general liability insurance policies, as well as additional coverage options such as drone insurance. For more details about the basics of business insurance policies, and to find out how Poms & Associates can help you choose the right drone insurance coverage, please visit our website or contact us.
Author Bio:
Gabriella Messina is an author who has written online content for a variety of business and insurance related topics, including business insurance basics, workers' compensation, liability insurance, and malpractice.