News & Events
News & Events
This section is designed to help keep our visitors informed of major events impacting the insurance industry. At Poms & Associates we are committed to respond quickly and appropriately to rapidly changing situations.
Blog
Employee Benefits Packages: What You Need to Know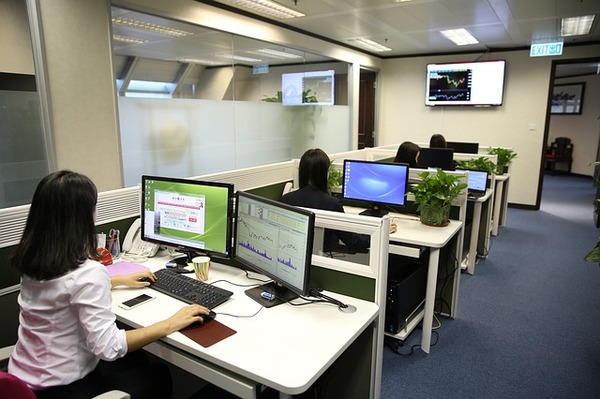 Business owners are always looking to attract high-quality employees. Attracting well-qualified candidates can be difficult, however, if you don't have the right kind of "bait." Of course, salary is a big attraction, but for most businesses of all sizes, attracting the right employees means crafting an excellent employee benefits package.
Fringe Benefits
Employee benefits generally encompass any benefit that is included in an employee's gross income that is not their salary. Fringe benefits are employee benefits that include anything that is free or discounted because they are an employee or anything paid for by the employer. Discounted or free car rentals and commercial flights, discounts on services and purchases, vacations, club memberships, and event tickets are just some fringe benefits.
Some businesses are also taking cues from their current employees and emerging trends when they develop employee benefits packages, adding fringe benefits such as pet insurance.
Legally-Required Benefits
Often, people think of employee benefits as voluntary things, but some are required by law. With few exceptions, businesses have an obligation to contribute to their employees Social Security benefits. While employees contribute a percentage of their monthly income, employers match the amount. Medicare health insurance is also a part of this and is funded by a tax paid by both employer and employee.
Another benefit required in most states is unemployment insurance. Unemployment insurance is provided to employees who lose their job. The job loss must be through no fault of the employee's own. The amount of this benefit is determined based on an employee's total wages the previous year of employment.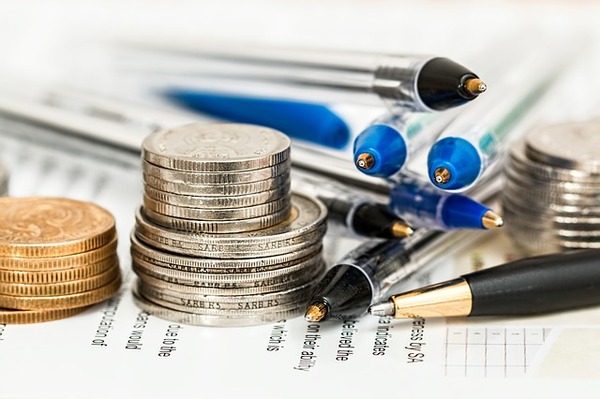 Workers' compensation insurance is also required in all 50 states and provides financial protection for workers who suffer from job-related illness or injury. Workers' compensation laws require employers to pay for a no-fault insurance system, which provides compensation for medical expenses; a percentage of their lost wages while the employee recovers; and coverage for permanent disability or death resulting from the injury or illness related to the job.
Optional Employee Benefits
Employers are not legally required to offer any health insurance to their employees, but most companies include medical coverage as a way of attracting and keeping valued employees. Many businesses in the U.S. have opted for managed care health care plans. These lower cost plans encourage or require employees to use medical care within an agreed upon network of health care providers.
For many employees, the pension may be the largest benefit they ever receive. Employers can choose from two different types of pension plans: defined benefit plans and defined contribution plans. Defined benefit plans specify an amount that an employee will receive upon retirement, while both employer and employee contribute to defined contribution plans. Most employers who provide pensions use the defined contribution plan.
Other optional benefits employers may provide include 401(k) plans and life insurance plans. Many companies are also following popular trends and offering subtle, but equally appealing, benefits, such as childcare options and other family-conscious benefits, telecommuting options, and skill development programs.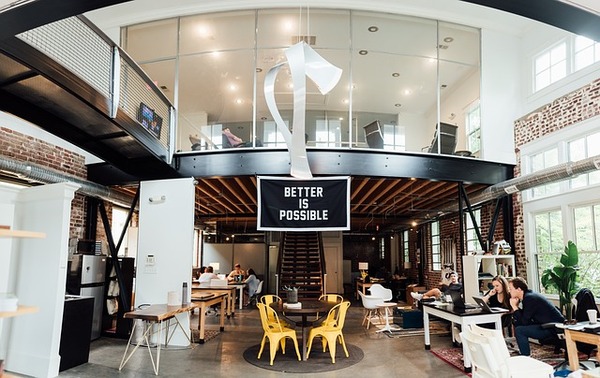 Employee benefits are one of the most important considerations for prospective employees, and for employers as well. Though the benefits have changed in some ways to adapt to the times and needs of the modern employee, employee benefits packages illustrate care for employee welfare both during and after their employment. Employees do judge a company based on the content and quality of their benefits package, so employers continue to keep their packages up-to-date, consulting with their insurance broker regularly to keep their employee benefits packages filled with the right ingredients to appeal to the type of employee they're seeking.
Poms & Associates offers a broad range of business insurance and brokerage services and provides the most current information on a variety of business insurance policies, including BOPs and add-on coverage. For more details about the basics of business insurance coverage, and to find out how Poms & Associates can help you choose the right coverage for your business at the best possible price, please visit our website or contact us.
Author Bio:
Gabriella Messina is an author who has written online content for a variety of business and insurance related topics, including business insurance basics, workers' compensation, liability insurance, and malpractice.