News & Events
News & Events
This section is designed to help keep our visitors informed of major events impacting the insurance industry. At Poms & Associates we are committed to respond quickly and appropriately to rapidly changing situations.
Blog
What is Business Travel Coverage?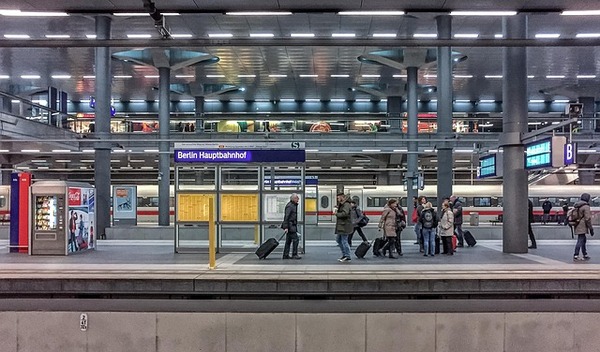 Travel insurance is becoming a more important part of planning your vacation. Unpredictable weather, political and economic upheaval around the world, and transportation issues are risks that all travelers face. The proper insurance coverage to help protect you and your travel investment from these concerns is vital.
Business travelers also face risks when it comes to conducting business abroad, though their concerns may differ from those of recreational travelers. Whether it is across the country or on the other side of the world, business travelers may find their personal safety at risk, or may find themselves in need of medical care. Political change or natural disasters can also force business travelers to cut trips short, or find innovative ways to get home that could be financially challenging. Corporate travel insurance can help to defray those financial costs and ensure that you or your employees get the help you need when you need it.
Benefits of Business Travel Coverage
When you are reviewing business insurance quotes with your insurance broker, look carefully at the benefits of having business travel coverage for yourself and your employees. Business travel insurance not only accounts for health and safety concerns during your trip, but also saves your company from the financial losses that may occur if baggage is lost an employee is injured cannot fulfill their duties during the trip.
Business travel insurance is also important when external factors, such as local political or social turmoil, weather events, or medical crises cause a trip to be limited in some way. Trip cancellations may occur for any number of reasons and a business travel insurance policy will help you recover non-refundable trip costs. Insurance coverage is also valuable when transportation is delayed or cancelled, providing means to care for you and your employees in the interim until new arrangements can be made.
Types of Business Travel Insurance Coverage
There are a wide range of different coverages and protections available in business travel insurance policies. Baggage issues are one of the most common for any traveler, so a policy may assist you in purchasing essentials if bags are delayed, and even provide some compensation for luggage that is damaged, lost, or stolen.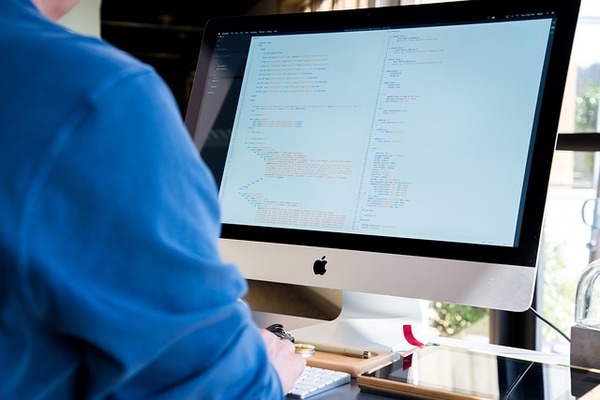 Travel delay coverage and trip cancellation coverage are also available, providing you and your employees with assistance when unexpected hotel, food, and transportation costs arise, as well as helping you recover some costs when trips are cancelled.
Medical and dental coverage gives you and your employees the money needed to seek treatment in a local hospital for injuries or illnesses, and emergency evacuation coverage ensures that your expenses are covered if you need to leave the country because of an emergency medical issue. Your corporate travel insurance coverage may also include emergency travel assistance services that will assist with everything from locating alternative flights to local medical resources, and may even offer some concierge level services such as obtaining tickets, translators, and even necessary business equipment.
The primary purposes of business travel insurance policies are protecting you and your employees, keeping you safe, healthy, and free from financial hardship. Whether travel insurance is already a part of your company policy, or you go shopping for coverage as an add-on, this valuable protection could not be more important.
Poms & Associates provides business insurance and brokerage services, as well as providing the most up-to-date information on a range of business insurance policies and add-on coverage, including business travel insurance coverage. For more about business insurance coverage options, and the ways Poms & Associates can assist you in selecting the best coverage for your business at the best possible price, please visit our website or contact us.
Author Bio:
Gabriella Messina is an author who has written online content for a variety of business and insurance related topics, including business insurance basics, workers' compensation, liability insurance, and malpractice.