News & Events
News & Events
This section is designed to help keep our visitors informed of major events impacting the insurance industry. At Poms & Associates we are committed to respond quickly and appropriately to rapidly changing situations.
Blog
5 Types of Insurance a Small Business Owner Should Have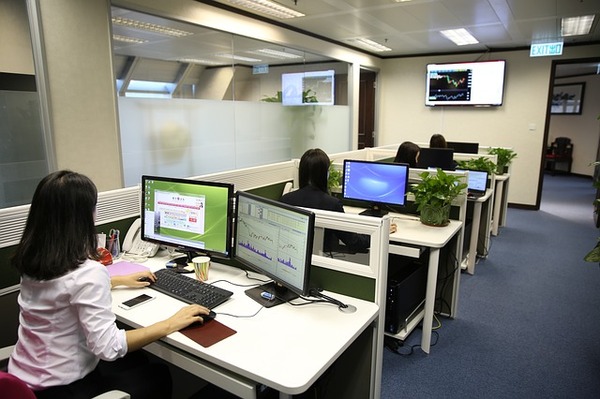 For small business owners, their company, whether large or small, is much more than a means to make money. It is an investment in the community, in creativity and technology, and in the local and global economy. Businesses are vulnerable on many fronts, though, and choosing the right small business insurance coverage takes research and planning. Some types of insurance are must-haves and knowing about these types of insurance will better prepare you to go shopping for coverage.
General Liability Insurance
Liability insurance, also known as general liability insurance or business liability insurance, is one of the most important types of coverage you can purchase. Every business needs it, no matter what size. This type of policy provides legal and financial coverage if you, your employees, or any of the products or services your small business offers cause (or are alleged to have caused) bodily harm or damage to the property of a third party.
Business Owner's Policy
Known familiarly as the BOP, a business owner's policy provides all of the basic coverage that a small business owner needs in one package. Choosing a BOP is a great money-saving option for small businesses since packaging the various types of coverage costs less than purchasing them individually. BOP's are flexible and can be customized to suit your business. They often include property insurance, liability insurance, business interruption insurance, coverage for commercial vehicles, and crime insurance.
Property Insurance
As noted above, property insurance is often included in a BOP. Property insurance is especially important if you own the building that your business is housed in, or if you have business personal property on the site. Business personal property includes any office equipment, computers, products, or tools that are housed on-site. Property insurance is an important protection against fire, theft, vandalism, and other damage.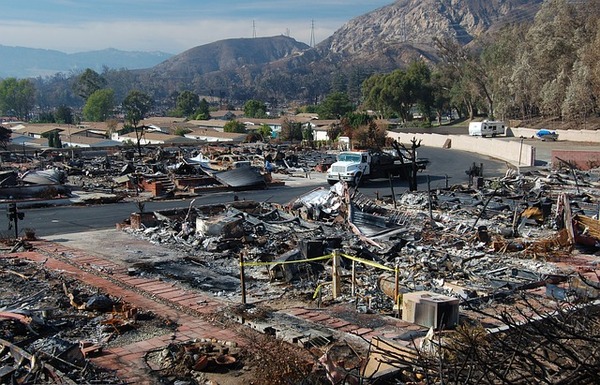 You should also consider purchasing business interruption insurance as a part of property insurance policy. This will help protect your business against loss of earnings if your business is unable to operate normally do to an event occurring.
Professional Liability Insurance
This insurance, often called Errors and Omissions Insurance or E & O, protects your business from legal and financial issues related to any failures in professional service. This could include improperly rendering these services or failing to provide them completely. It is a good idea to have professional liability insurance for any professional type of position, from lawyers and accountants to notaries, real estate agents, and insurance agents themselves. Many states require its purchase by law.
Worker's Compensation Insurance
Even if your small business only has a handful of employees, workers' compensation is not only important but is a necessity in most states. It provides your employees with benefits, including wage replacement and medical coverage, in exchange for agreeing not to sue you if they are injured on the job. Workers' compensation protects both you and your business from legal complications.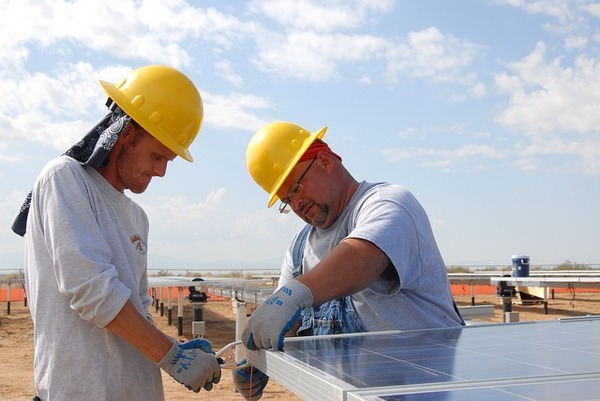 These are just some of the many types of small business insurance policies available. Your small business may also benefit from a variety of add-on coverages, such as cyber insurance, directors and officers insurance, or even terrorism insurance, and a comprehensive risk assessment of your business will help to answer any questions about coverage needs. For your small business, and most businesses of any size, these five types of insurance coverages are must-haves.
Poms & Associates offers a broad range of business insurance and brokerage services and provides the most current information on a variety of business insurance policies, including business owner's policies. For more details about the basics of business insurance coverage, and to find out how Poms & Associates can help you choose the right coverage small business insurance at the best possible price, please visit our website or contact us.
Author Bio:
Gabriella Messina is an author who has written online content for a variety of business and insurance related topics, including business insurance basics, workers' compensation, liability insurance, and malpractice.