News & Events
News & Events
This section is designed to help keep our visitors informed of major events impacting the insurance industry. At Poms & Associates we are committed to respond quickly and appropriately to rapidly changing situations.
Blog
5 Facts About Small Business Auto Insurance Coverage
Protecting your small business with insurance doesn't stop when you leave your office. Today, many small businesses rely on vehicles to operate, making them a very real extension of the workplace. Business is conducted in your vehicle, whether it is taking a call from a client or delivering products to a customer, so ensuring that your vehicles are protected with the right insurance coverage is key.
A commercial auto insurance policy provides the unique protection you need for your business vehicles.
What is Covered by Small Business Auto Insurance?
Small business auto insurance usually includes comprehensive coverage for business vehicles. This coverage typically includes damage from collisions and liability insurance coverage for each driver of the vehicle. The policy may also provide compensation for the loss of a vehicle, in the form of payment or replacement of the vehicle. Additionally, it may cover replacement or payment for any business-related items that were in the vehicle at the time and either damaged or stolen, such as tools, cargo, or any inventory. Property damage and liability, bodily injury and liability, and underinsured or uninsured motorists are also covered under most commercial auto insurance policies.
Options for Your Small Business Auto Insurance Policy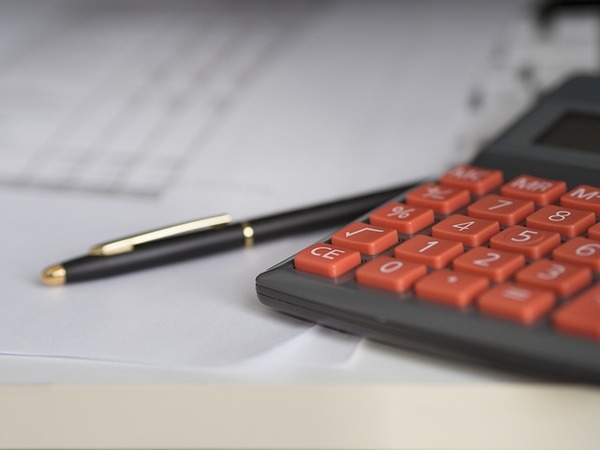 Like standard small business insurance policies, commercial auto insurance coverage has many options available, allowing you and your insurance broker to customize the coverage to suit your needs. Some coverage protects your inventory, tools and equipment, such as cargo coverage, and tool& equipment coverage. Business interruption coverage protects against any wages lost as a result of the vehicle being damaged, and rental reimbursement covers the cost of a rental vehicle to replace the damaged one. If your business needs a higher level of liability coverage, umbrella coverage is a good option.
Commercial Auto Insurance from State to State
Depending on the type of business vehicles you own, you may need different types of commercial vehicle insurance. Some states assess business vehicles based on their type; for example, a tow truck would require different coverage than a passenger van. In other states, however, vehicles are classified by their weight.The type of insurance you need, and the rate of that insurance policy, will depend on how your vehicle is classified.
Coverage for Employee-Owned Vehicles
If your employees use their own vehicles during business hours, it is important to ensure you have enough liability coverage for each employee. In this case, however, the primary insurance coverage for those vehicles is the responsibility of the employee. For your own protection, and theirs, it is necessary for your employees to have their own auto insurance policies if they plan to use their vehicles for company business.
Considerations Before Buying Commercial Auto Insurance
Before buying any commercial auto insurance coverage, you should consult with your insurance broker and consider the classification and type of vehicle that needs to be insured. You will also need to know the number of vehicles of each type that you will be using in your business. Finally, your insurance broker will need to know how many people will be driving those vehicles, and who those people are. All those factors will help to determine the type and amount of commercial auto insurance coverage your small business will need.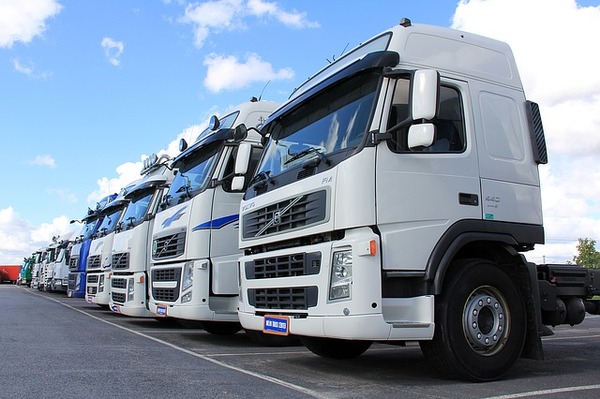 If you use vehicles for your small business, having the appropriate insurance coverage is a must. Small business auto insurance protects your vehicles, employees, equipment and inventory in the event of an accident. Working with your insurance broker, you can evaluate your unique needs and select the right commercial auto insurance coverage for your small business.
Poms & Associates offers a broad range of business insurance and brokerage services and provides the most current information on a variety of business insurance policies, including small business auto insurance policies. For more details about the basics of business insurance coverage, and to find out how Poms & Associates can help you choose the right small business insurance at the best possible price, please visit our website or contact us.
Author Bio:
Gabriella Messina is an author who has written online content for a variety of business and insurance related topics, including business insurance basics, workers' compensation, liability insurance, and malpractice.